Brussels tunnels: "Mice ate the plans"
During the 1990's the Brussels regional traffic agency Mobiel Brussel was rather creative in the way it archived the plans of the bridges, viaducts, tunnels and roads in the capital that fall under its remit. During a hearing in the Brussels Regional Assembly on Wednesday, the MPs that are members of the Tunnel Select Committee heard how some of the plans were stored in bridge pillars at the Reyers Interchange in Schaarbeek.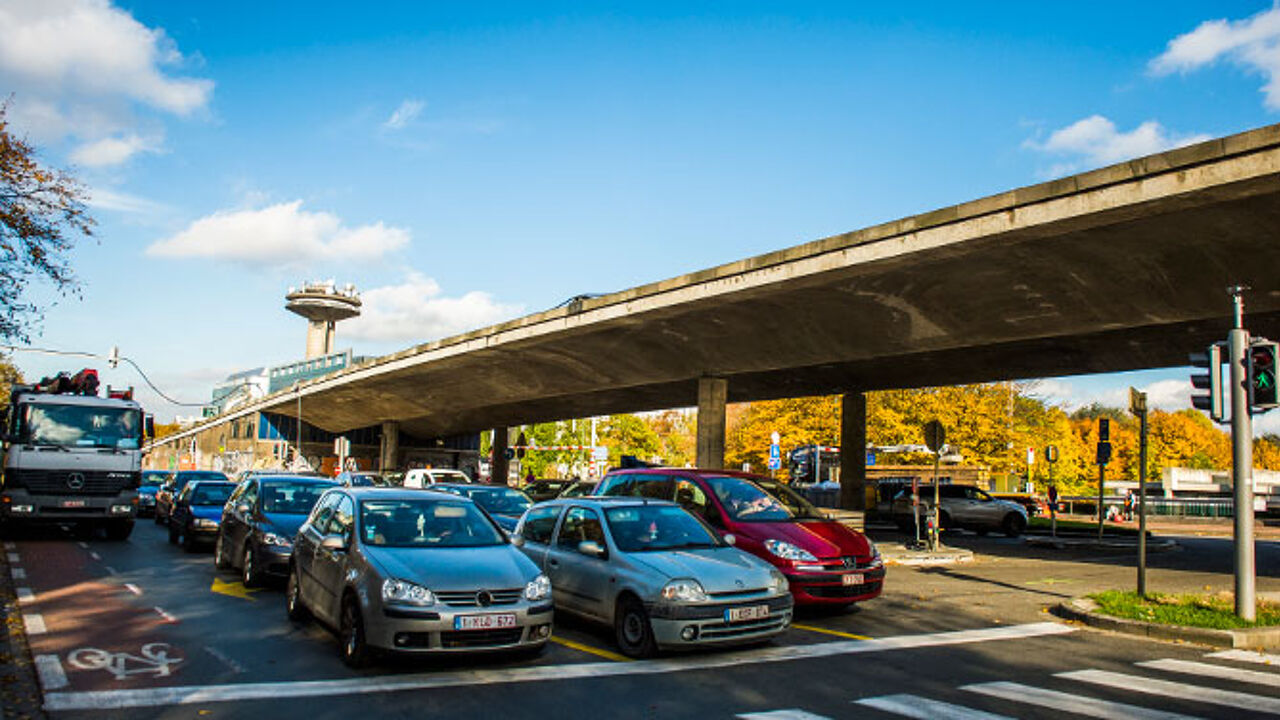 The Tunnel Select Committee was set up to investigate who is responsible for the problems that are currently being experienced in some of the capital's road tunnel.
Wednesday's meeting was the second to be held in the Brussels Regional Assembly. During the meeting it became evident that allowing MPs to look at the plans for the tunnels might not be possible. The former Head of Mobiel Brussel's Artworks Department Christian Debuysscher revealed that in the 1990's the construction plans for the bridges and tunnels in the Brussels-Capital Region were stored in bridges pillars at the Reyers interchange in Schaarbeek.
The plans and other documents relating to the bridges and tunnels have destroyed or severely damaged by rodents.
The former Director-General of Mobiel Brussel (1996 to 2013) Jean-Claude Moureau told the hearing that at the start of his time as Director-General, Mobiel Brussels was housed temporarily in a hotel where there was no room for an archive. Consequently it decided that the documents would be stored in the bridge pillars in the viaducts at the end of the Reyers on the Liège-bound carriageway of the E40.
Previously the current Director-General of Mobiel Brussel Jean-Paul Gailly had said that documents had been lost when responsibility for the tunnels and bridges was transfered from the federal state to the Brussels-Capital Region.
These included some of the plans of the Stefania Tunnel. However, it has now transpired that they have been eaten by rodents.