Extra cash for Imams and Muslim Consultants
The Federal Government has set aside 3.3 million euros for 80 new Imams and Muslim consultants. The Federal Government will collaborate with Muslim Executive on the project the aim of which is "to help stimulate a moderate European form of Islam".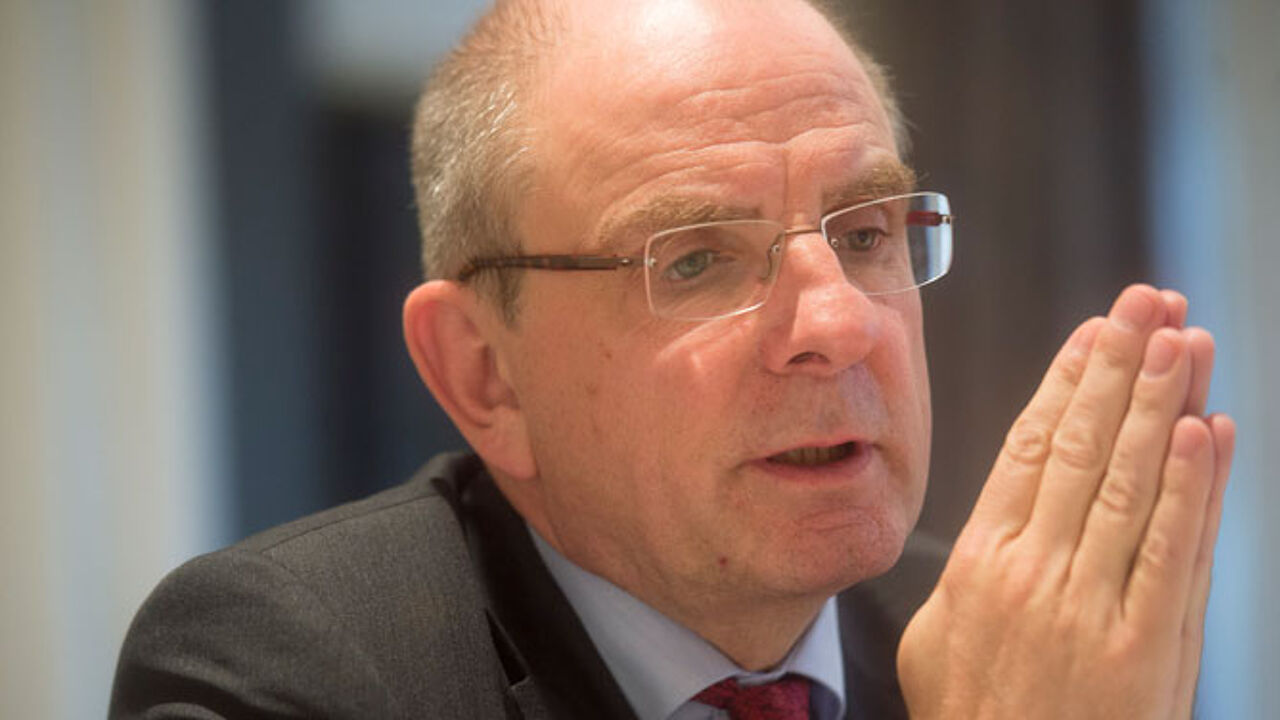 Over the past few months the Flemish and Brussels governments have received a lot of demands for official recognition of new mosques. Mosques that are officially recognised receive public funding. The Federal Government has set aside 3.3 million euro to be able to pay the wages of 80 extra Imams.
The measure is part of the Federal Government's initiative to help fight terrorism by encouraging moderate Islam. In Flanders especially very few new mosques have been granted recognition in recent years. Currently, almost 50 mosques in the Flemish Region have a recognition request pending. The wages of the Imams are paid by the Federal Justice Department.
The Justice Minister Koen Geens (Flemish Christian democrat) told the VRT that "This is part of our strategy to promote a more integrated form of Islam. In the battle against radicalisation, it is important that we don't drive young people into the arms of radical mosques. This provides us with interlocutors".
All the new mosques and Imams will be subjected to thorough scrutiny by the State Security Service.