Lung cancer drug only for non-smokers
The cost of a very expensive drug used to treat pulmonary fibrosis will only be reimbursed by the Federal Health and Invalidity Insurance Agency (Riziv) if the patient needing the drug stops smoking. The drug Ofev eases the symptom of pulmonary fibrosis (being short of breath and a feeling of suffocation.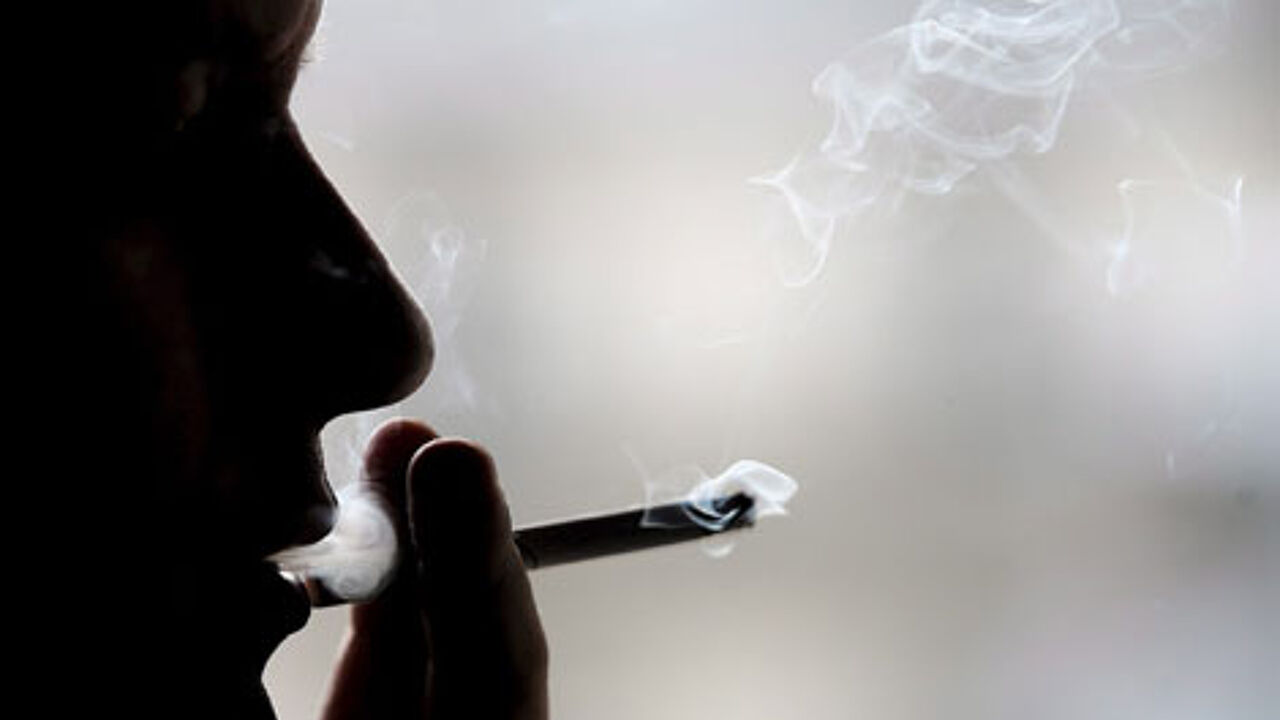 However, treatment with the drug costs 30.000 per person/annum. Riziv has now applied conditions to it reimbursing patients for the cost of the drug.
In future a urine test will be taken to ascertain whether the patient has smoked or not during the previous four weeks. Riziv's Ri De Ridder told VRT News that "From a medical point of view it is important that the patient stops smoking. It is important for the healing process".
"The patient should also be expected to take some responsibility. You have a seriously ill patients about whom the specialists say that they will make their situation worse if they carry on smoking. So in the first instance it is in the patient's own interest"
A total of 40 patients will be affected. Several lung specialists have said that they don't agree with withholding reimbursement from smokers. They are to meet with the Federal Health Minister Maggie De Block (Flemish liberal) to discuss the issue.