PM gives Group of Ten given another week to reach accord
The Federal Government has given the Group of Ten, a group made up of representatives of the employers' federations and the trades union, a further week to reach agreement on new rules that will govern the right to strike. The negotiations on a revision of the 2002 gentlemen's agreement on the issue broke up without an accord on Tuesday evening.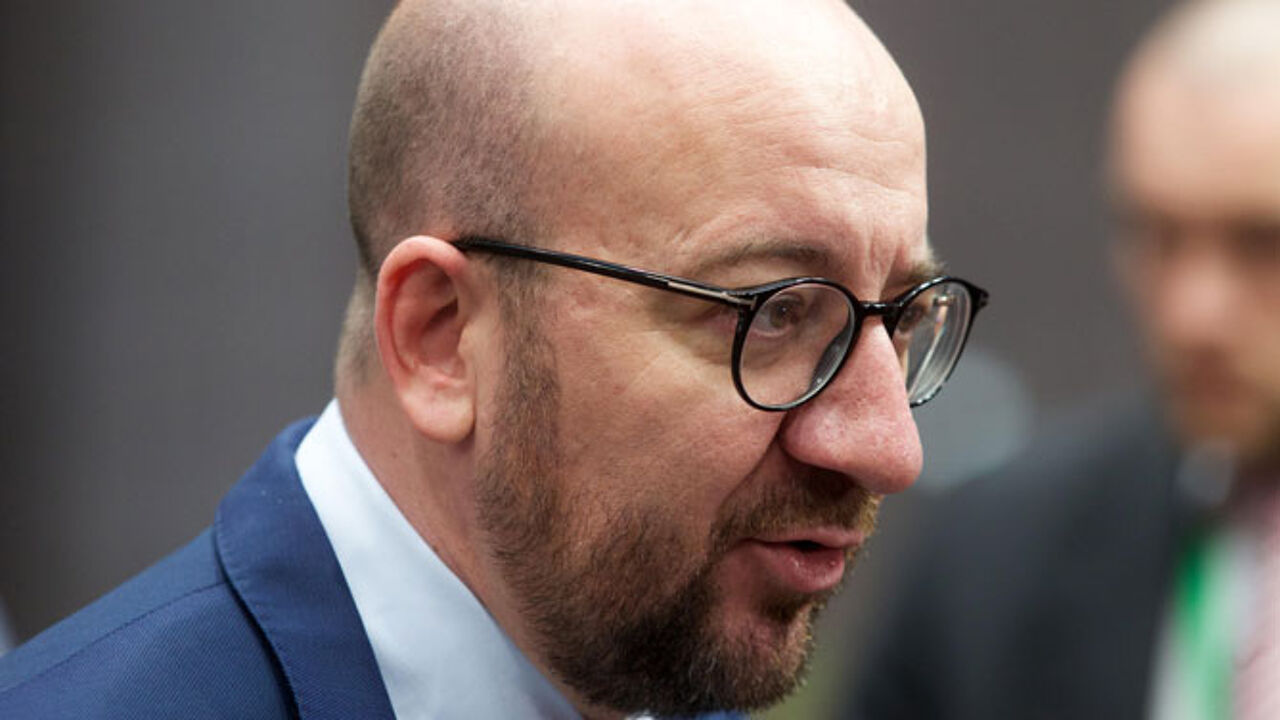 The gentlemen's agreement defines what is and what isn't allowed during a strike. After a number of incidents during recent strikes, the social partners (the unions and employers) saw the need to bring the agreement up to date.
The employers want to explicitly forbid a number of the tactics, such as blocking the access roads to industrial estates that have been used by strikers during recent strikes.
After Tuesday's meeting broke up without agreement. The Flemish nationalists that are part of the federal government coalition said that it was time for politicians to draft a proposal. However, their coalition partners the Flemish Christian democrats have a different view and believe that any new rules would be better coming from the Group of Ten and the party hopes that negotiations will resume soon.
The inner cabinet has now reached a compromise. Speaking after a meeting of the Inner Cabinet on Thursday, the Prime Minister Charles Michel (Francophone liberal) said "We will used the coming days to see if it is still possible to reach an agreement through the group of ten".
Mr Michel added that he and the Employment Minister Kris Peeters (Flemish Christian democrat) would be charged with the task of bringing the social partners back to the negotiating table.
Meanwhile, both the Flemish nationalist and the Flemish liberal now both want to give dialogue another chance. However, the Flemish liberal MP Egbert Lachaert told VRT News that "our patience is not endless".