Anderlecht victorious in first leg
Sporting Anderlecht is half way to becoming the second Belgian club in as many years to make it through to the final 16 in the Europa League. A 1-0 home win in the the home leg of their tie against the Greek side Olympiakos Piraeus means that they will travel to Greece odds-on favourites to qualify.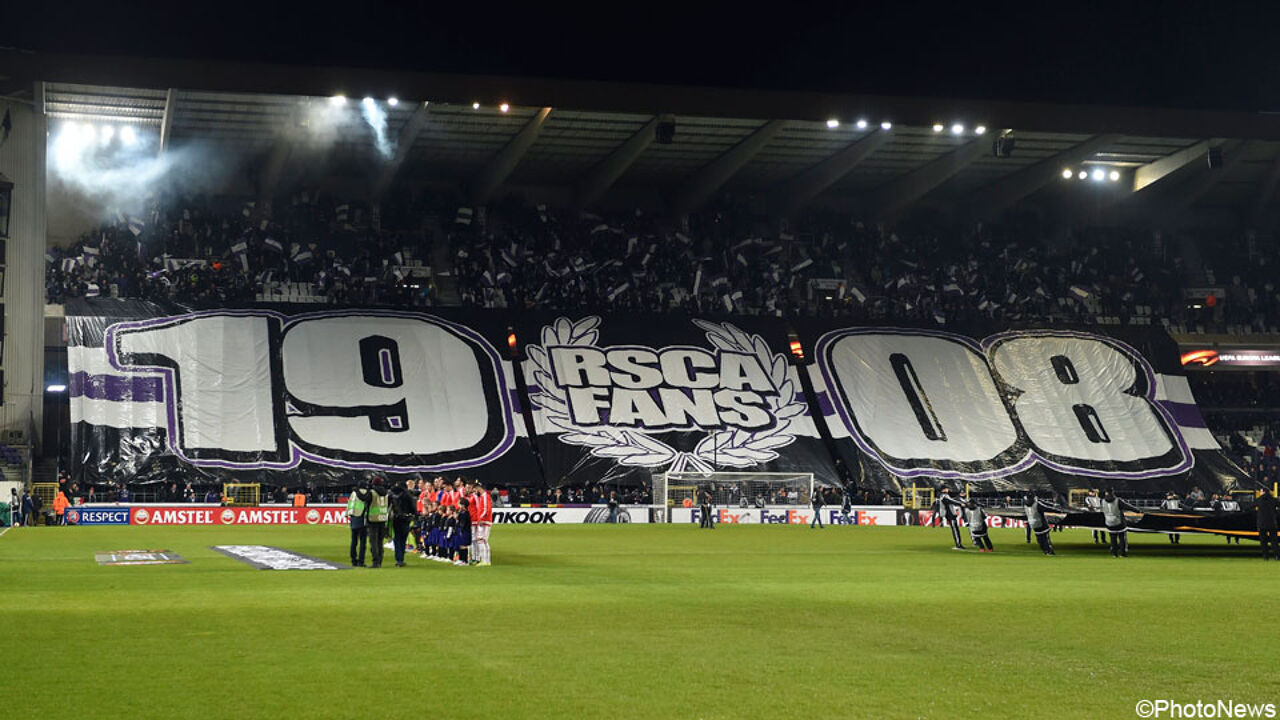 Although Olympiakos was at times the better side hard work and determination saw Anderlecht through.
Olympiakos had the lion's share of possession throughout the first half. However, Anderlecht made the most of the possession they had and created the most danger in front of goal. Djuricic and Okaka both had chances during the opening 15 minutes.
At the other end Ideye shot hit the post.
Anderlecht had chances from Djuricic and Praet but the Olympiakos keeper Roberto was always on hand to deny Anderlecht. The half ended goalless.
Referee overules linesman an allows goal
Okaka had the first chance of the second half for Anderlecht. However, he was not sharp enough.
Olympiakos applied pressure, but was unable to create much in the way of chances. However, the Anderlecht keeper Silvio Proto was tested by a Durmaz free-kick and a good effort from Ideye.
Anderlecht's goal came on 69 minutes through Kara. The linesman had (inexplicably) flagged for off-side.
However, he was over-ruled by the match referee and Anderlecht were 1-0 up.
Little of any note happened during the final 20 minutes and the match ended 1-0 in Anderlecht's favour. Sporting Anderlecht now are in the perfect starting position for next Thursday's second leg.