Cyberattack on Defence Ministry and PM's websites
The websites of the Belgian Defence Ministry and of the Prime Minister Charles Michel (Francophone liberal) have been the victims of cyberattacks. Both sites have been down for much of Friday morning. The Belgian arm of the hackers' collective Down Sec has claimed responsibility for hacking the mil.be and premier.be sites.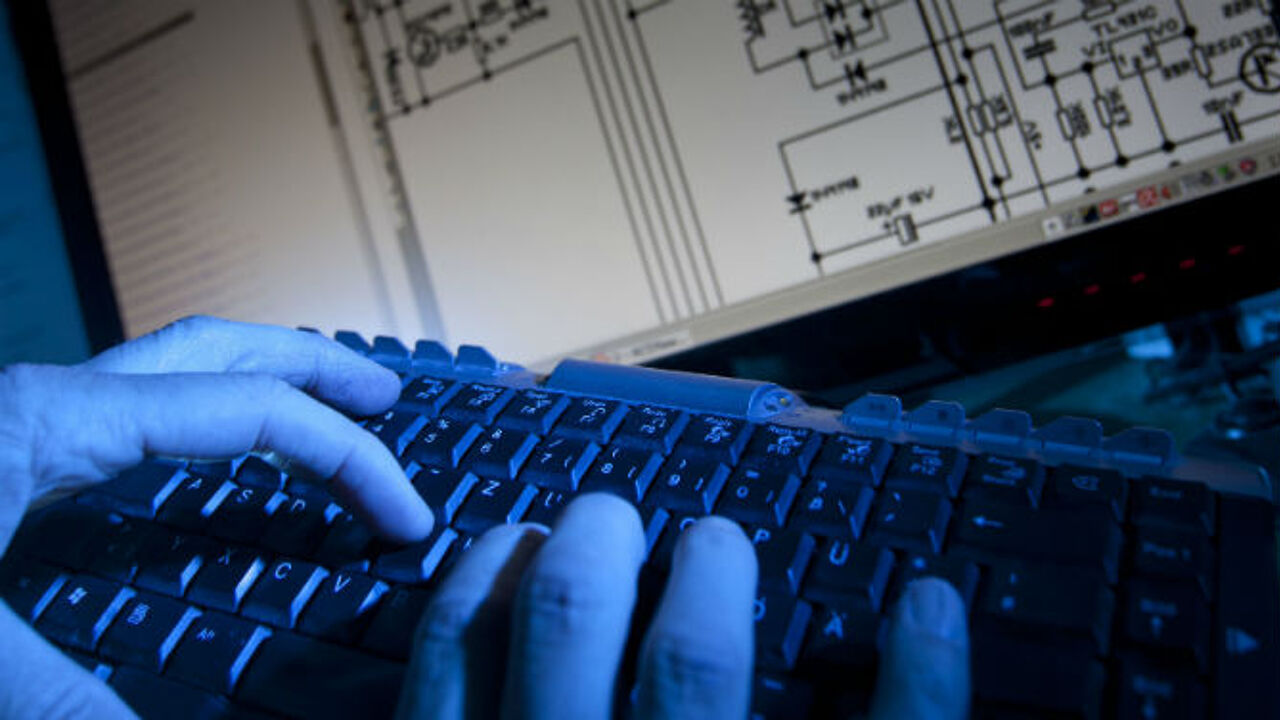 Miguel De Bruycker of the Centre for Cyber Security told VRT News that "A so called DDoS attack has been under way all morning on the sites of the Defence Ministry and the Prime Minister. This means in practice that huge internet traffic is being sent to both sites rendering them unable to respond. Consequently Belgians are unable to access the sites".
"Here thousands or even hundreds of thousands of servers are simultaneously requesting access to page and our servers are unable to cope with the traffic. The requests are coming from all over the World. Even from Africa and Asia."
"Sometimes it takes a couple of hours before everything is under control. Let's be clear the sites have not been hacked and no information has been stolen. The thing is now to divert the cyberattack traffic to a different server."
The second time in a week
The Belgian arm of the hackers collective Down Sec has claimed responsibility for the attack. The group is demanding an explanation about the case of a girl from Herstal, near Liège that killed herself because of online bullying.
Earlier this week the websites of the Francophone Language Community and the Francophone Language Communities' Education Minister Joëlle Milquet (Christian democrat) were also subject to cyberattacks.