Hit-and-run death driver freed on bail
A hit-and-run driver that fled the scene of a fatal accident in which a 12-year-old schoolgirl was killed is being released on bail. A bail sum of 15,000 euro has been paid for his release awaiting his trial. In late October 2015 12-year-old Merel was cycling home from school in the Flemish Brabant town of Vilvoorde when she was knocked of her bike by a BMW 5 Series GT car.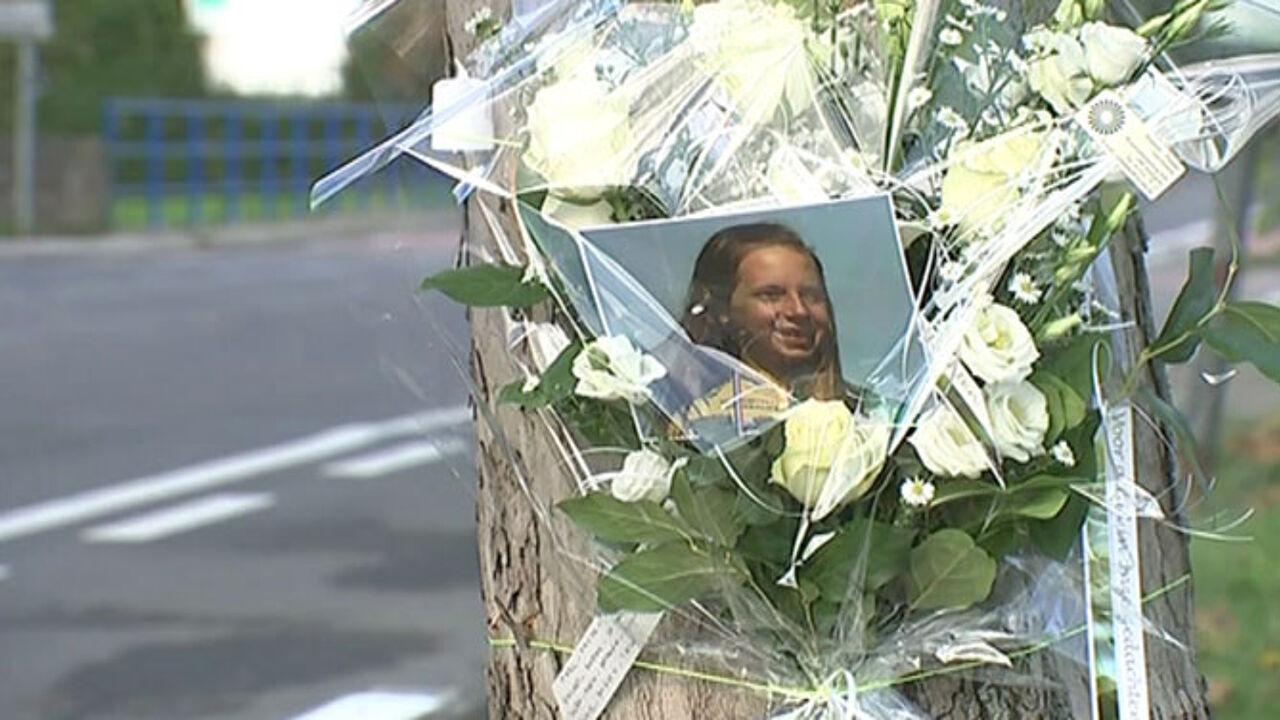 The driver of the BMW fled the scene and was missing for six days before he finally handed himself into police. The 21-year-old man from the Brussels municipality of Schaarbeek had been in hiding in Hungary.
He was detained and has been on remand since early November. Now 15,000 euro bail has been paid and the man has been released awaiting his trial. 15,000 euro is more than normal sum demanded if a hit-and-run driver is granted bail. The man's solicitor Dimitri De Béco told VRT News that "The fact that my client has already absconded has been taken into account when the bail sum was set."
"However, it is clear to us that he won't abscond again and that he will appear before the court. My client plans to strictly observe his bail conditions. The bail conditions include a ban on the man leaving the country."