Memorial concert for Boris Nemtsov in Brussels
A special memorial concert for the murdered Russian opposition leader Boris Nemtsov is to be held in Brussels' Palace of Fine Arts on 1 March. The concert is being organised by the leader of the Liberal Group in the European Parliament, the Fleming Guy Verhofstadt.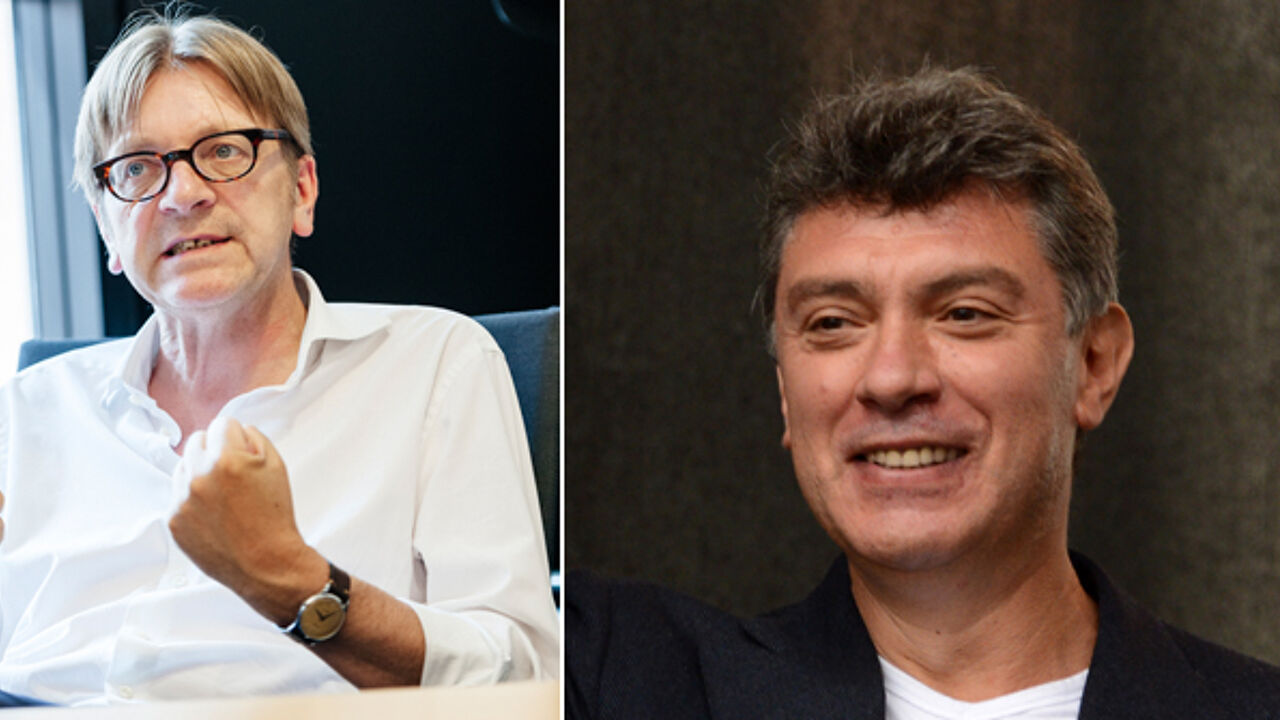 Just before midnight on 27 February 2015 Boris Nemstov was shot several times in the back as he was crossing the Bolshoi Moskvoretsky Bridge in Moscow, close to the Kremlin walls and the Red Square.
He died at the scene. He was murdered less than two days before he was due to take part in a peace rally against Russian involvement in the war in Ukraine and the financial crisis in Russia.
In addition to the Flemish group Vive La Fête three Russian acts will also perform in what promises to be a richly-filled evening of music. Mr Verhofstadt hopes that the concert will help spread the call for a democratic Russia and keep Mr Nemtsov's memory alive.
Mr Nemtsov's daughter Zhanna Nemtsova is also involved with the organization of the concert.
Prior to his death Mr Nemtsov was working on a book about the involvement of Russian troops in the Ukrainian conflict. His murders are still at large.