Structural debt still a concern says National Bank supremo
According to the Governor of the National Bank of Jan Smets (NBB) the economic measures taken by the Federal Government are starting to come to fruition. However, Mr Smets adds that plenty of work still remains if the targets for reducing the structural budget deficit are to be met.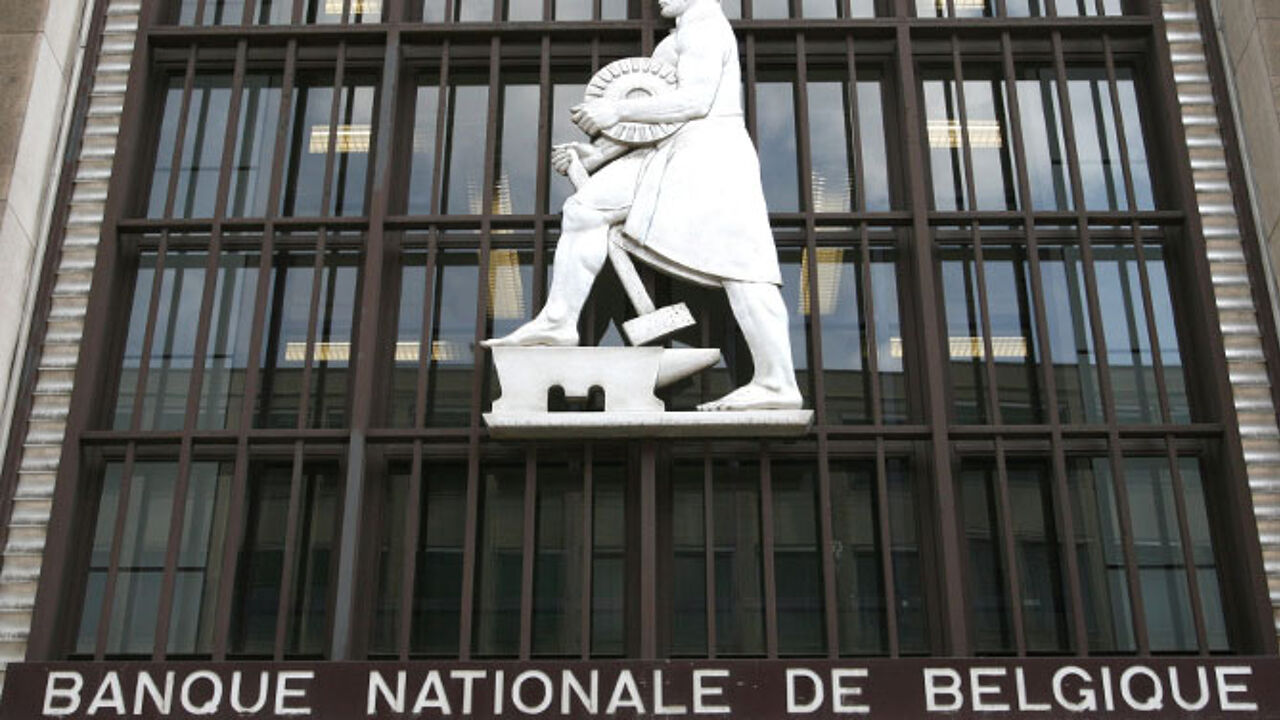 Economic growth was up slightly from 1.3% in 2014 to 1.4% last year. There was also good news regarding job creation with 37,000 new jobs being created in 2015, 23,500 of which were in the private sector and not in the public sector, the social profit sector or subsided jobs.
2015 was the first year since 2011 in which there was a growth in private sector employment.
The measures to bring down wage costs such as wage restraint and the one-off non-indexation of salaries are delivering results. The gap in wage costs between Belgium and the neighbouring countries that had been widening since 1996, narrowed by 1.5% last year.
Despite the impact of the tax shift having remained limited in 2015, the National Bank of Belgium expects that it will result in 64,500 new jobs by 2021.
 
Still a long way to go
Despite the positive signs, Mr Smets says that there is still a long way to go.
"We are on the right path to eliminating obstacles to growth, but we need to continue to reform in order to strengthen the Belgian economy." Tackling the structural budget deficit remains a priority. Although the deficit fell to 2.8% in 2015 (thanks to low interest rates), Mr Smets says that the government failed to achieve its budgetary targets.
"The path to a structural balance by 2018 has suffered delays". Balancing the budget is important if Belgium is to reduce its debt ratio that that currently stands at 106.5% of GDP. Mr Smets estimates that a savings of a further 2% will be required to balance the budget.
Keep an eye on inflation
Another point that requires attention is inflation. Although the inflation rate was just 0.6% in 2015, the gap with neighbouring countries started to widen towards the end of the year.
Failure to keep inflation under control will threaten Belgium's competitive position Mr Smets added.
The Governor of the National Bank of Belgium is particularly concerned about inflation in the service sector.