Train travelled 12 kilometres without driver
A train completed the 12 kilometre journey between Landen and Tienen (both Flemish Brabant) without a driver on Thursday evening. The train left Landen for no apparent reason. The rail company NMBS was able to divert it into sidings at Tienen station. At around 9pm on Thursday evening the driver of the train noticed that it had engine trouble just as it was arriving at Landen station.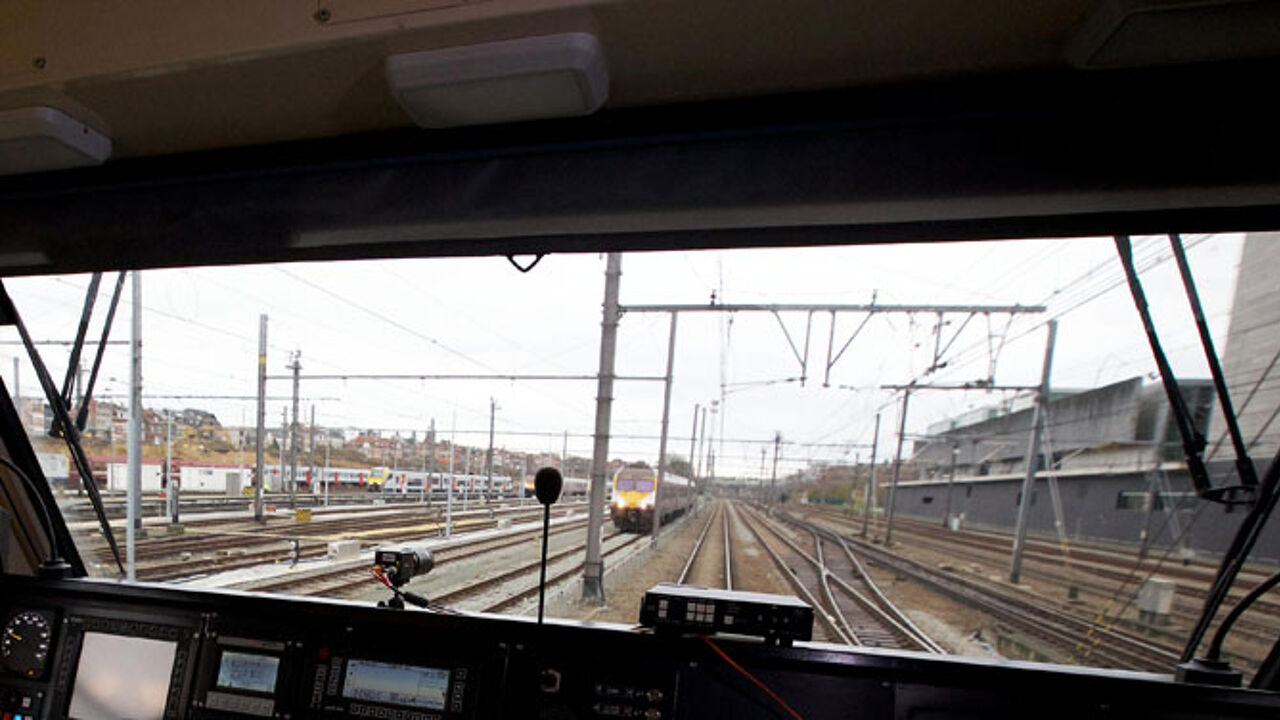 He got out to check and the train left for no apparent reason and without the driver. The train had been given the green light and couldn't be stopped until it reached Tienen.
Bart Crols of the Belgian rail company NMBS told the VRT that "No one was on board when it happened and given the low speed at which the train was travelling it was decided to let it carry on its journey and divert it into sidings at Tienen."
For safety reason all other rail traffic was halted on the line between Landen and Tienen between 9pm and 9:30pm. The train involved in the incidents was built in the 1980's.
When the train went past a platform at Tienen station a train driver jumped aboard and brought it to a halt. Although the NMBS says that the incident was serious in nature, it stresses that safety was never compromised.
"A thorough investigation"
NMBS is to launch a thorough investigation. Speaking on VRT Radio 1's morning news and current affairs programme 'De Ochtend', the company's spokesman Bart Crols said "This will be investigated thoroughly.
Because a train shouldn't leave without a driver. All the safety procedures have worked well and possible issues have been averted".
Mr Crols that as far as he knows the incident was a first.