"A baby with major potential"
The Flemish technological research centres iMinds (Ghent) and Imec (Leuven) are to merge. This was announced in the House of the Future (Huis van de Toekomst) in Vilvoorde yesterday. Joining forces should result in "a world-class hightech research centre for the digital economy", it can be heard. The ambition is to create a Flemish version of Silicon Valley.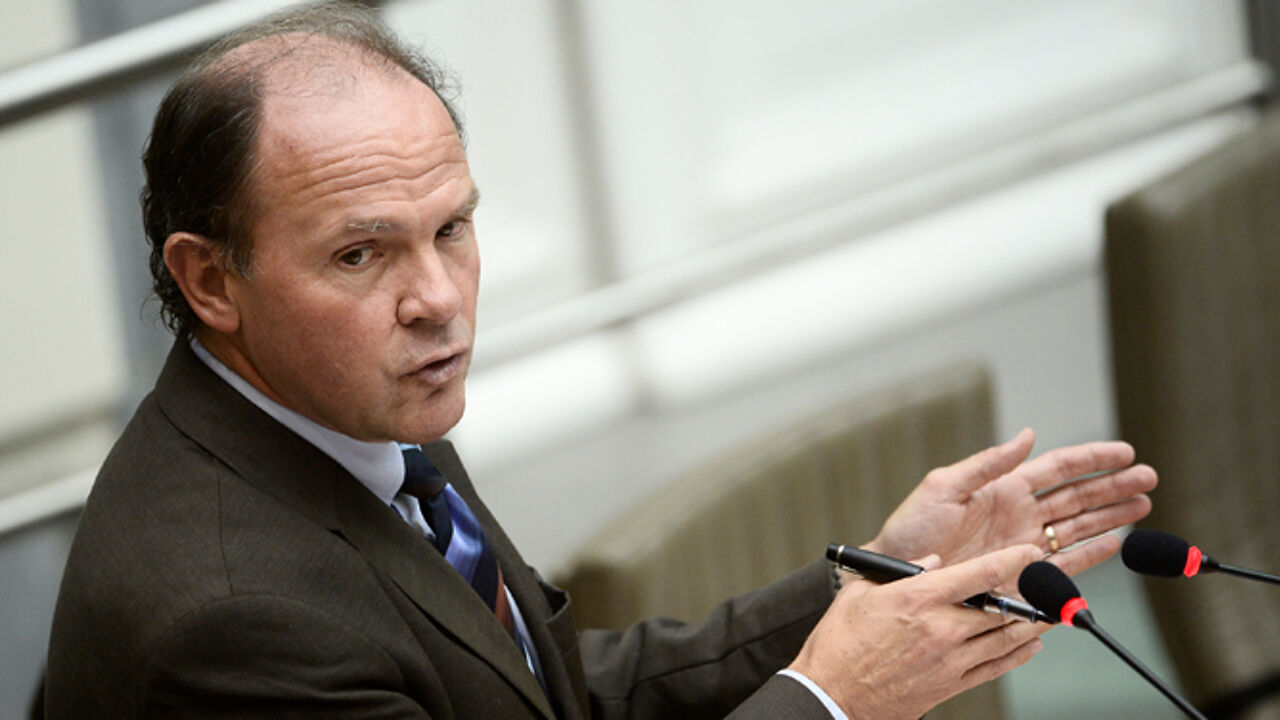 Imec focuses on research to develop even smaller and faster computer chips, while iMinds develops smart apps. The Flemish Innovation Minister Philippe Muyters (Flemish nationalist) calls the merger a logical step. "You have one institution that focuses on software and another on hardware. It's incredible. The new group will have 3,500 researchers (from various countries) and will be a top player in Europe." 
"Best of both worlds"
The merger has to prepare Flanders for the digital future. The new company will bear the name 'Imec' with iMinds being fitted in as a separate business unit. "The merger will allow us to bring newly created technology to the small and middle-sized businesses more easily, says Luc Van den Hove of Imec.
iMinds is also pleased, as it can benefit from the worldwide network of its bigger brother. "We can surf on the big international wave together with Imec now", says iMinds CEO Danny Goderis. iMinds keeps its offices in Ghent and says "they will have the best of both worlds".
"A Flemish version of Silicon Valley"
The ambition is to create a Flemish version of Silicon Valley. In this respect, the new enterprise is a baby with big potential, says Muyters. "I think this baby has all the potential to become a top athlete and to run Olympic and world records."
Muyters also announced that the Flemish government is earmarking an extra 1.5 million euros in subsidies, on top of another 1.5 million that had been promised earlier. Both companies should function as one by the end of the year.