Club Brugge steamroll through
Club Brugge thrashed modest Westerlo 6-0 in the opening game of the 27th day of play. Bruges made 6 goals to climb 3 points clear of defending champions AA Gent (who play Ostend on Sunday), posting their 7th consecutive win in the Belgian league.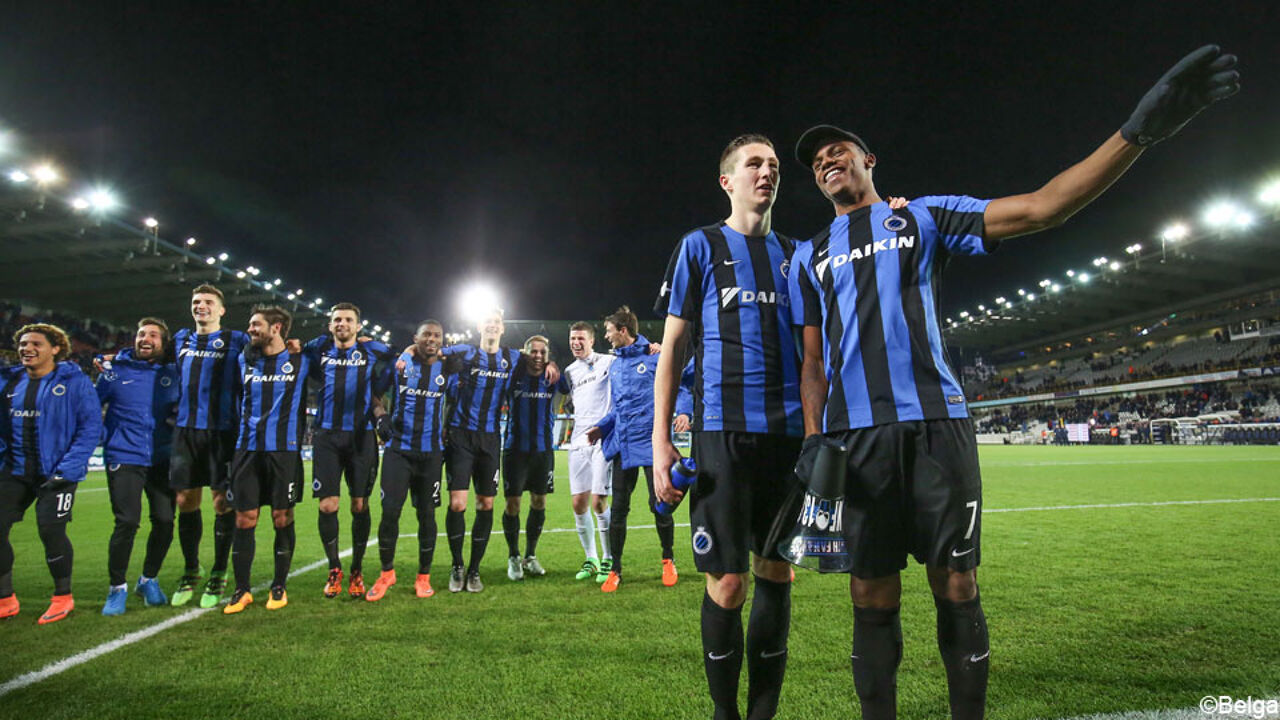 Westerlo were too weak and in-form Club Brugge had a walk in the park. Central midfielder Hans Vanaken scored two as Brugge made 3 goals late in the match to please their fans. League top scorer Abdulay Diaby scored 1 for Bruges, but sustained a muscle injury. It is not clear how long he will be side-lined.
In-form Bruges steamroll through and have won their last 7 matches. Since beating AA Gent in the Cup semis and in the league (in the same week), Club Brugge have found the momentum. The challenge for coach Michel Preud'homme will be to keep this momentum until money time starts - the play-off I competition only starts in April. Bruges are hungry to get their first league title in 11 years.