De Lijn buses to become cleaner!
All buses of the Flemish public transport company De Lijn (some 2,200) will be equipped with a soot filter to reduce particulate matter emitted by their diesel engines. This was announced by the Flemish public transport minister Ben Weyts (nationalist).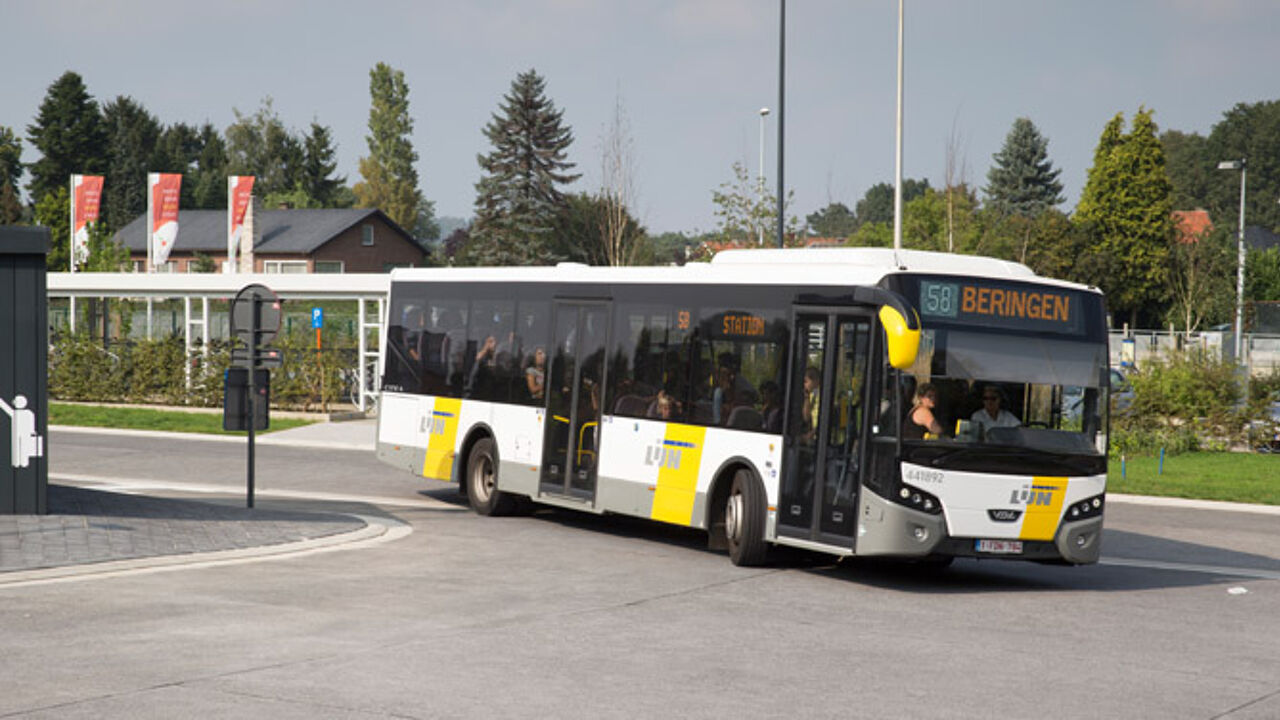 Weyts also announced that De Lijn is purchasing 130 new buses. The order with bus builder VDL in Roeselare is worth 27 million euros. The first new vehicles will be welcomed in autumn, which should further reduce air pollution.