Eurostar train confronted with sabotage: 4 questioned
A Brussels-bound Eurostar train hit a block of concrete after criminals had tried to sabotage the line in Wallonia. The incident happened near Beloeil in Hainaut province yesterday. The train was going at high speed but stayed on the tracks nevertheless. Investigators are taking the matter seriously.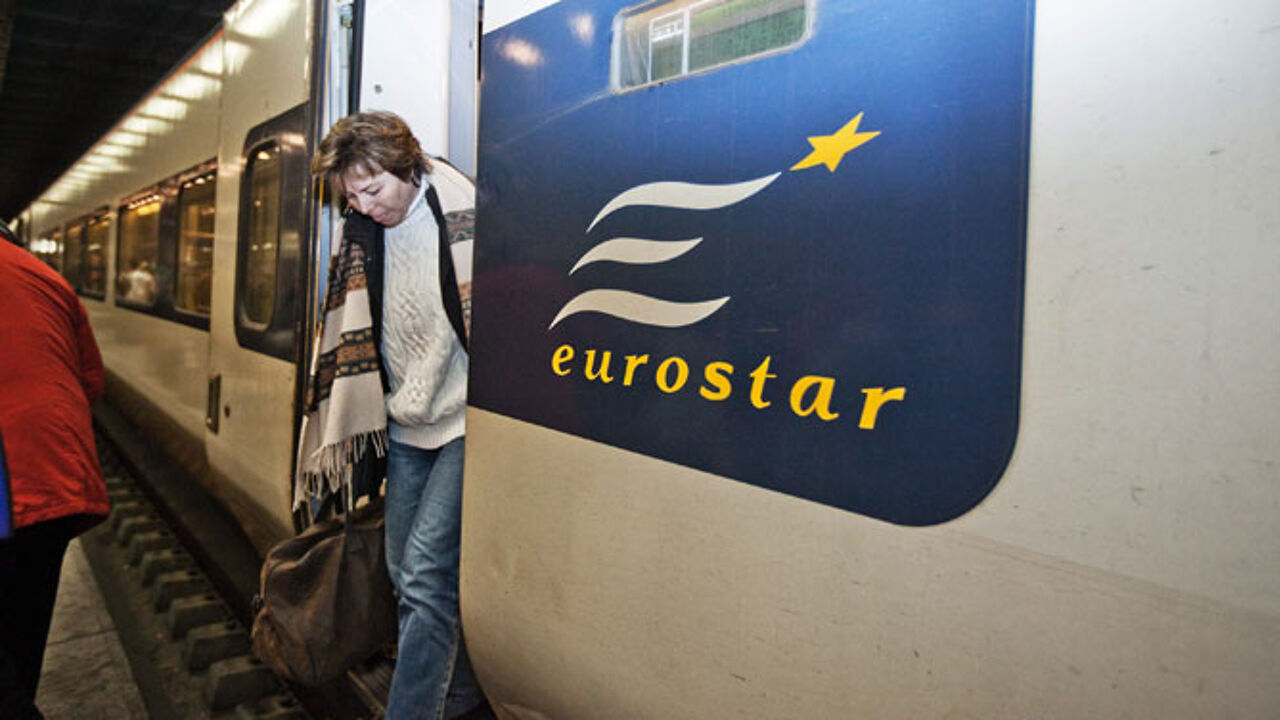 The Eurostar ran into a big block of concrete stone and metal that had been placed on the rails. It was a deliberate act, as the fence that should keep people from the tracks, had been cut open nearby. The train hit the concrete, but stayed on the rails nevertheless. The driver next braked, bringing the train to a standstill.
The train was carrying 450 passengers, but nobody got injured. However, it took as much as 5 hours before the train could resume its course. Passengers had to stay inside for security reasons. The incident took place around 11am, but only around 4.30pm could the train restart. It managed to reach Brussels at low speed.   
According to the Francophone public broadcaster RTBF, 4 people were taken in for questioning today. The Tournai judicial authorities do not want to confirm or deny this, and announced a press conference for Monday.