50 to 60 asylum seekers registered per day
The Immigration Office is presently treating 50 to 60 applications filed by refugees per day, De Morgen reports. This is because the number of accommodation places is diminishing. The pre-accommodation still has enough capacity, so Asylum Secretary Theo Francken is not concerned.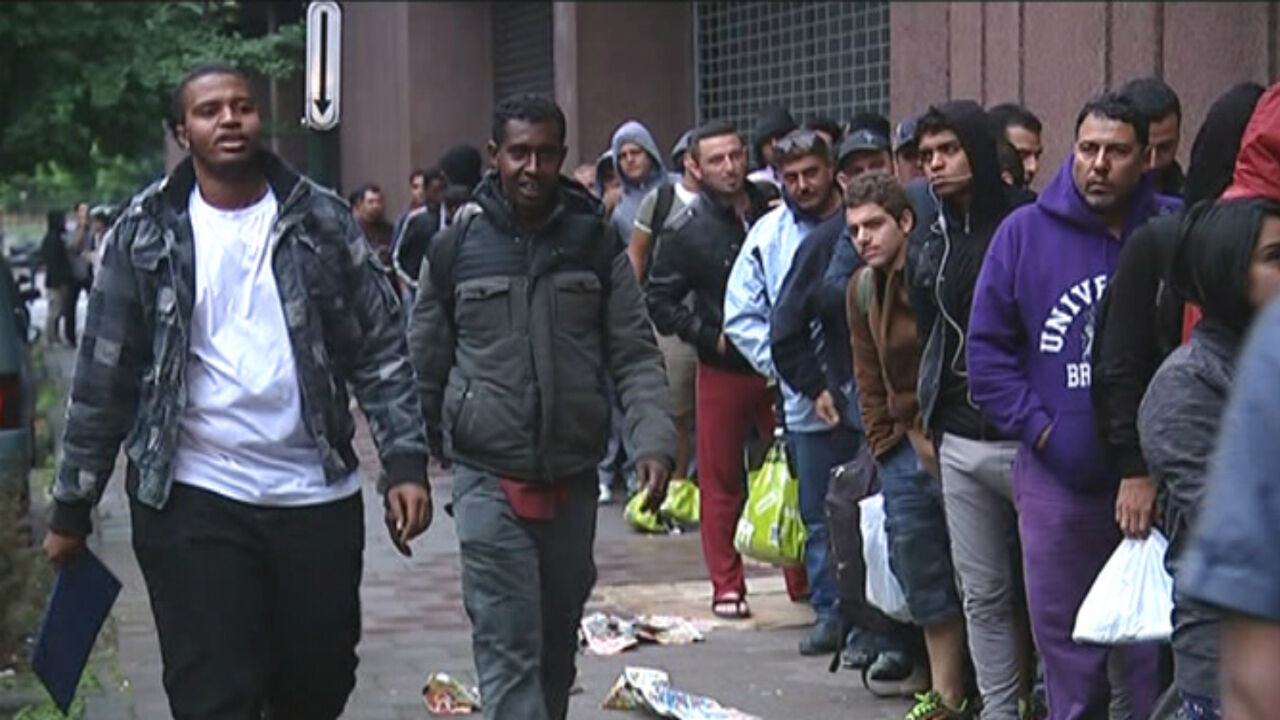 Many refugees are still filing an application to be recognised as asylum seekers and obtain a residence permit for Belgium. However, while the Immigration Department was treating up to 250 files each day last autumn, this number is now down to 50 to 60 per day.
Refugees arriving in Belgium, are offered shelter in the so-called pre-accommodation centres first as they have to wait before their application can be treated and the interview takes place. Once they have been registered, and pending a decision on whether or not they can stay, they are offered "bed, bath and bread" in one of the various reception centres across the country. 
However, the number of beds in these reception centres is going down again. Some places that opened their doors when the tide was high last autumn, have closed again. Still, there is no accommodation problem yet, as the pre-accommodation still boasts sufficient capacity. "We still have hundreds of beds there", Francken told the commercial radio station Qmusic. "You also have to take into account that the instream is diminishing. We won't see people that have to sleep in the streets."