More asylum seekers expelled than first thought
The number of asylum seekers that has been expelled from the reception centre in Leopoldsburg, has grown much bigger than first announced just after the fight. 26 people were transferred to a different place. The girl who was targeted and her family have left the place voluntarily.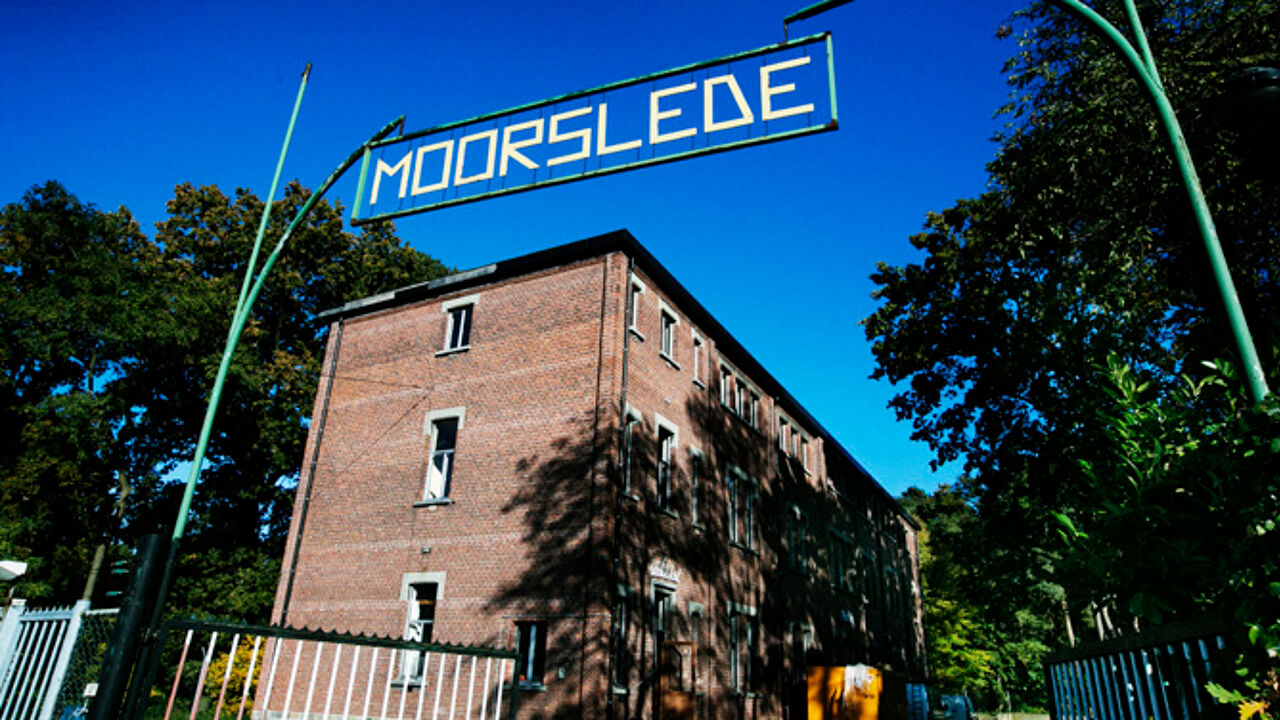 4 Afghan asylum seekers who caused the riots have been put in a closed asylum centre. 22 others were punished with a transfer to another reception centre. They are Syrians, Iraqis and Afghan refugees.
"The Red Cross looked into who exactly was involved in the fights. They were also punished", says Leopoldsburg Burgomaster (and the president of the Flemish Christian democrats) Wouter Beke, in whose municipality the fighting took place. 
The Syrian girl who had been targeted for not wearing a head scarf, has vanished together with her family. They refuse to stay in a reception centre which also accommodates Afghans.
Meanwhile, a member of the Red Cross working at the site has launched a complaint with the police after the fight. The person was not physically attacked, but was addressed by one of the rioters and (apparently) verbally abused.