Delhaize must sell stores in Flanders
Belgium's competition authority has instructed the supermarket chains Delhaize and Albert Heijn to sell off several of their stores in order for their merger to proceed. If the chains fail to act they will not get the green light for their merger.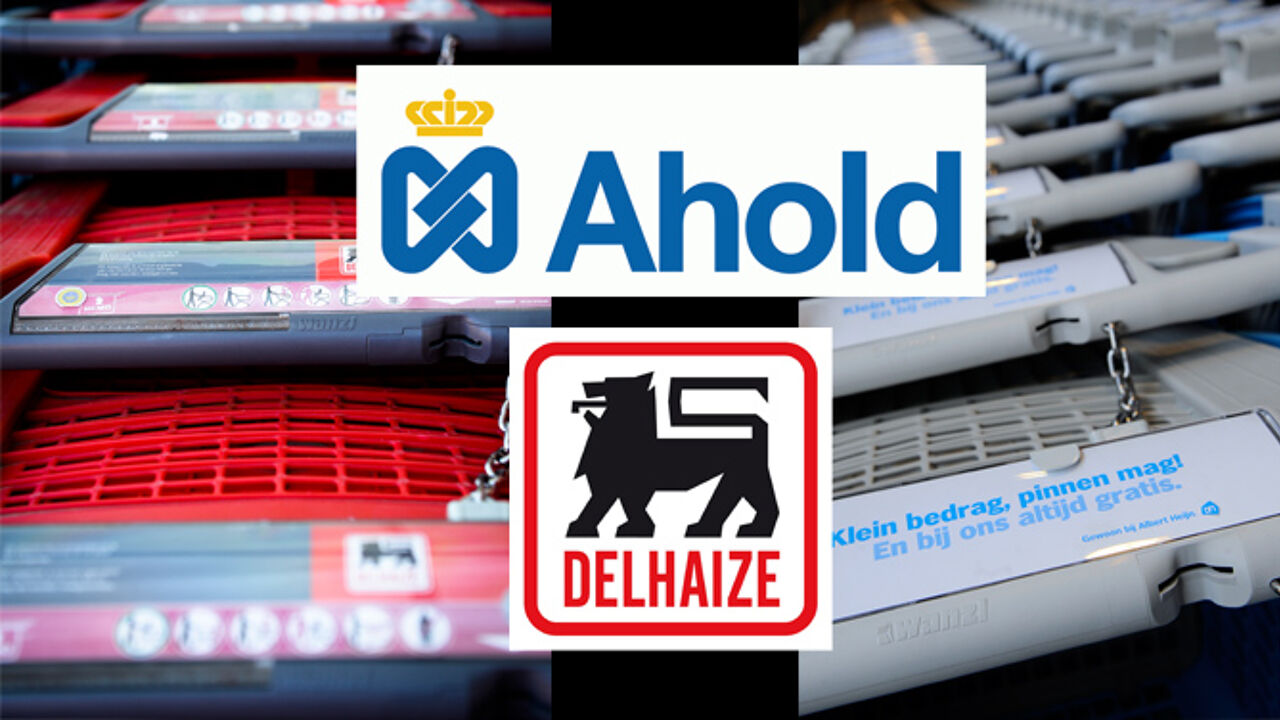 It was only last June that the Dutch and Belgian supermarket giants decided to join forces in what has been described as a takeover by the Dutch holding company Ahold of Belgium's smaller Delhaize.
Belgium's competition authority has identified issues in several Flemish regions where the link-up would result in a lack of competition. The new company will have to sell several stores to prevent it gaining a too dominant market position in some areas. Trade union sources have identified eight stores that will have to be sold and not closed. The stores represent a workforce of 400. Delhaize has been keen to play down the number of stores. The competition authority is to provide more details on 14 March.