Flanders to support Brussels over "tunnel calamity"
High-level talks between Belgium's mobility ministers have resulted in a pledge not to close any more Brussels road tunnels during the next three years. The tunnels are in need of urgent repairs. The work will be undertaken as quickly as possible during the next few years.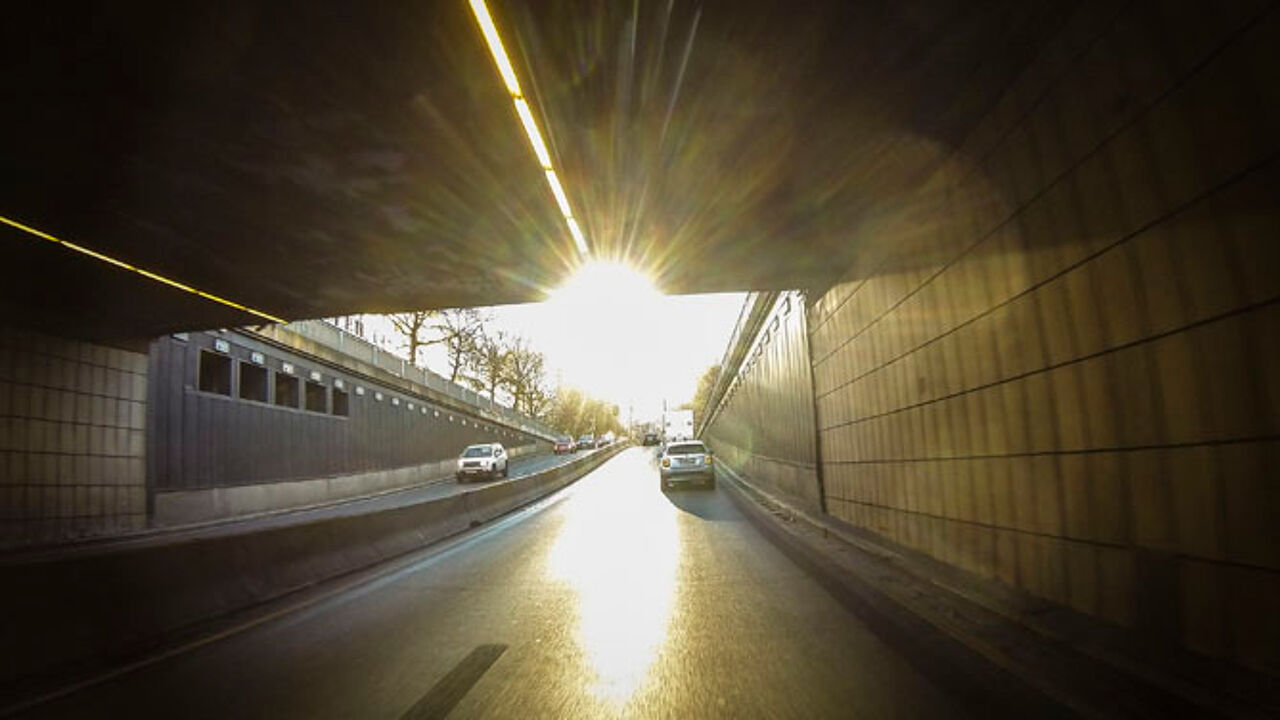 However, Brussels mobility minister Pascal Smet has been keen to qualify the pledge: "No tunnels will be closed during this parliament unless safety is endangered."
Mr Smet has given a commitment to launch research to establish how Brussels can operate with fewer tunnels in future: "The dossier isn't ripe for decisions today. We first need to expand rail services. That's a federal responsibility and that's why it's important that the ministers concerned are here in a spirit of co-operation."
Research into the state of the concrete of the Stefania Tunnel should bear results this week. The tunnel's staying closed for works for at least a year, but this week it should become clearer when the tunnel will be able to reopen.
A multi-year plan with a timetable for tunnel renovation should be in place as early as this March. Renovation is set to cost 523 million euros. Most of the cost will be funded by the Brussels authorities. Flanders is providing technical support.
Flemish mobility minister Ben Weyts: "There aren't too many tunnel experts in Belgium. In the event of a calamity we are keen to provide support."

Federal minister Didier Reynders, who is responsible for the federal Brussels investment fund Beliris, offered to provide cash from this fund, but minister Smet is only prepared to accept this offer if this is new cash and not monies already pledged for public transport in Brussels.
Mr Smet is keen to see all Belgium's authorities promote carpooling. "Sharing cars is good for your wallet, the environment and our mobility" the Brussels mobility minister told Belga.