One in three youngsters dying killed on the roads
A road accident remains the number one cause of death for Belgium's young people. An investigation conducted by the Belgian Traffic Safety Institute shows that one in three deaths among 20 to 24-year-olds is due to a traffic accident.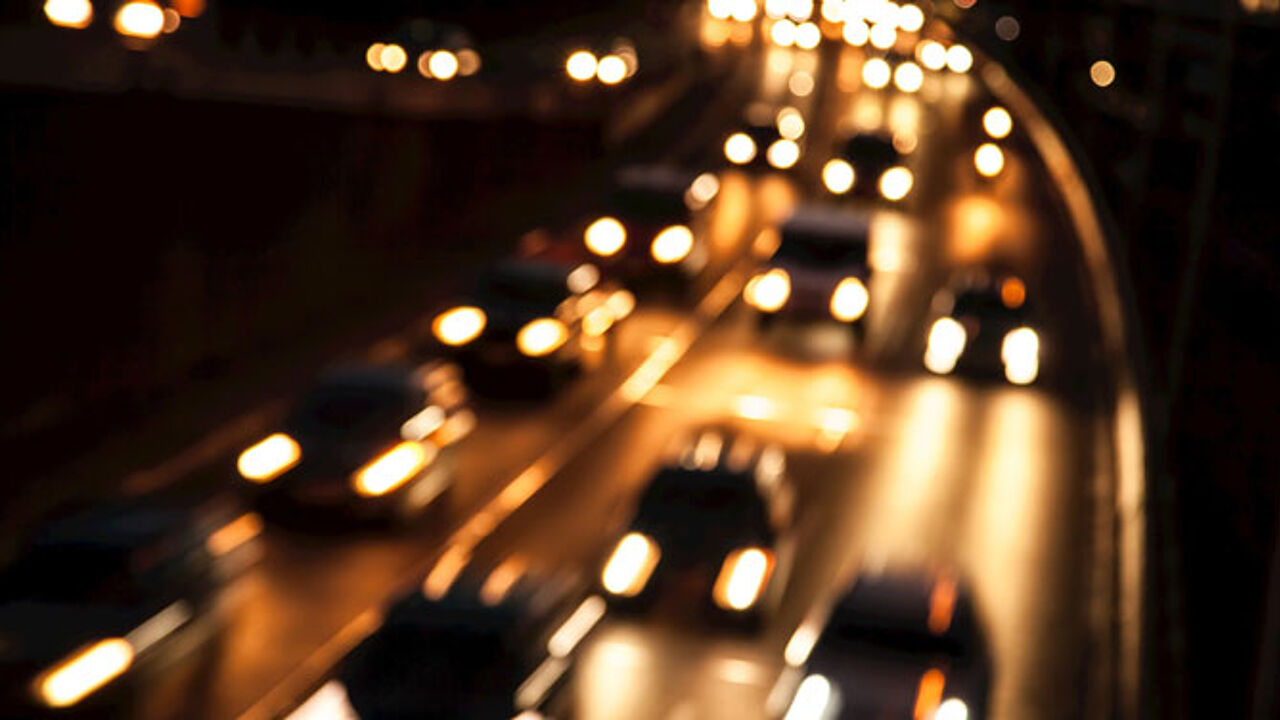 The Institute's Karin Genoe: "One in three youngsters in this age category that dies is killed in traffic. Their chance of a fatal accident or a serious injury is 4.3 times higher than that of the average Belgian."
Karin Genoe says that youngsters have difficulty judging risks in traffic: "They are often involved in accidents at night and speed, alcohol and tiredness often play a role."
The Traffic Safety Institute believes that youngsters should be made more aware of the risks. The chance of getting caught, if you do something wrong, should be heightened too. Karin Genoe calls for more checks on drug use, alcohol and excessive speed. She also argues in favour of making it more difficult to get onto our roads in the first place: "In Belgium learning to drive is very democratic; you don't need much experience or training."
In Flanders the Flemish government has already started to introduce stricter tests. Experience, however, does not show that youngsters who learn to drive outside driving schools are more prone to accidents.
The Traffic Safety Institute's figures bring good news too: there's been a dramatic fall in the number of accidents on Belgian roads during the past decade. 519 accidents occurred for every billion kilometres covered in 2005, while by 2013 the figure had already fallen to 403 accidents.
The number of road deaths has risen again slightly in recent years and the Institute does not believe Belgium will meet its target of halving road deaths by 2020. In 2010 there were 841 road deaths. The figure is now down to around 600 and it seems hard to get the figure to go any lower.