Thyssen calls for understanding for Cameron's "risky game"
Marianne Thyssen, one of the European commissioners in pole position to succeed Jean-Claude Juncker one day, has said that the British prime minister, David Cameron, is playing a "risky game" by calling a referendum over Britain's membership of the EU, but called for understanding for Mr Cameron's position.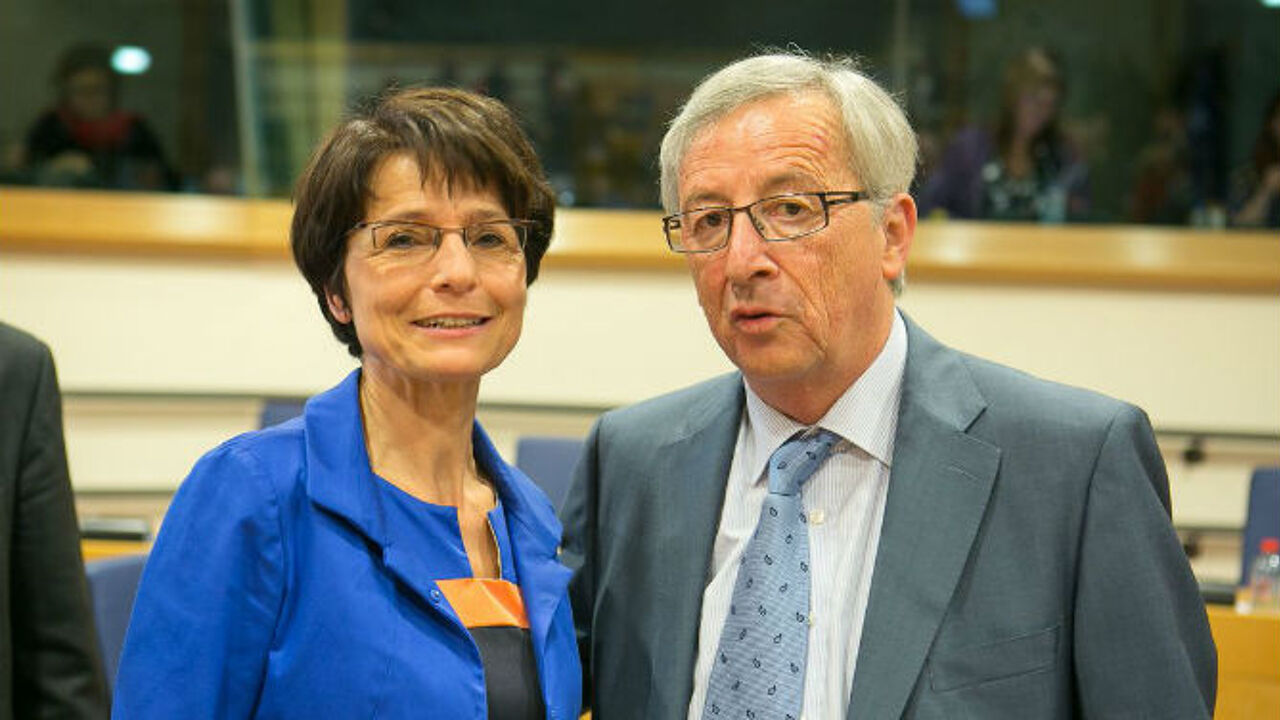 David Cameron is taking a great risk with the future of the UK and his political future will depend on the outcome of the referendum, but Ms Thyssen explains that the British leader is confronted with a Eurosceptic people and media.
The European work commissioner says the deal Mr Cameron landed on special status for Britain is a "fair deal" that takes account of the principles of the European Treaty. Ms Thyssen, who is responsible for employment and labour mobility, said that the brake that will allow the UK to stop migrants from receiving in-work benefits is a measure intended to get people into work rather than a social security issue.
The work commissioner also insisted that EU citizens could never be treated less favourably than people from outside the EU.
Mr Cameron's deal will allow the UK to pay child allowance at the rate paid in the country of the child. Belgium's governing Flemish nationalists have already suggested they might like to introduce the same measure here. Ms Thyssen, though, did not seem enthusiastic: "As a commissioner it's not my place to advise countries about this, but I do think people should consider if it fits in with their social principles and what the impact on the budget will be."