27-year-old can stay at parents' home for free, judge rules
Parents cannot demand that children who are still living at home, make a financial contribution to the household. A mother had taken legal action against a son of her, but the judge ruled she cannot impose an obligatory monthly fee, despite the child having a job. This was reported by Het Nieuwsblad.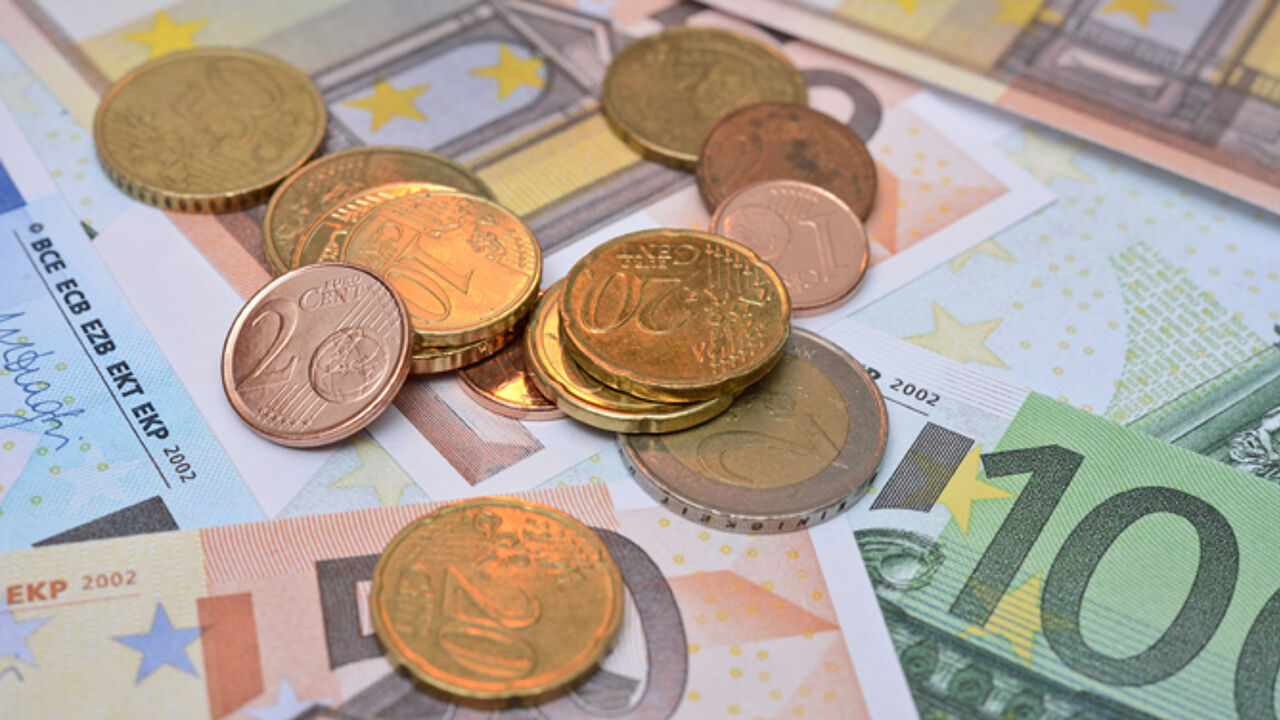 53-year Claudine Deprez from Menen (West Flanders) went to court as her 27-year-old son kept refusing to pay a monthly fee worth 250 euros to compensate for his stay. Her two other children are also still living at home, but they do pay a monthly compensation. An unfair situation, the mother found, taking the matter to court.
The judge did not follow her, arguing that parents have the responsibility to take care of their children, no matter what age. In theory, this only applies until the child finds a job, but in practice there are many youngsters who continue living with their parents after finishing their studies.
In most cases, children propose to make a financial contribution out of their own free will. A court case is very rare. "A monthly fee between 225 to 375 euro seems a fair deal", experts say. In order to avoid problems, experts advise parents to anticipate and to draw up a personal contract with their children in time.
The Kortrijk judge may have ruled against the mother, he also ordered the 27-year-old son to leave the house within 8 days. However, this is a bridge too far for the mother. "I can't do this", she told Het Nieuwsblad.