Brussels one place up in 'quality of living rankings'
The city of Brussels takes 21st place on a list of major cities around the world and their quality of living. The result is one place up on last year. The list was compiled by the consulting agency Mercer, taking into account 39 different criteria. Vienna still rules, while Baghdad is bottom of the table on number 230.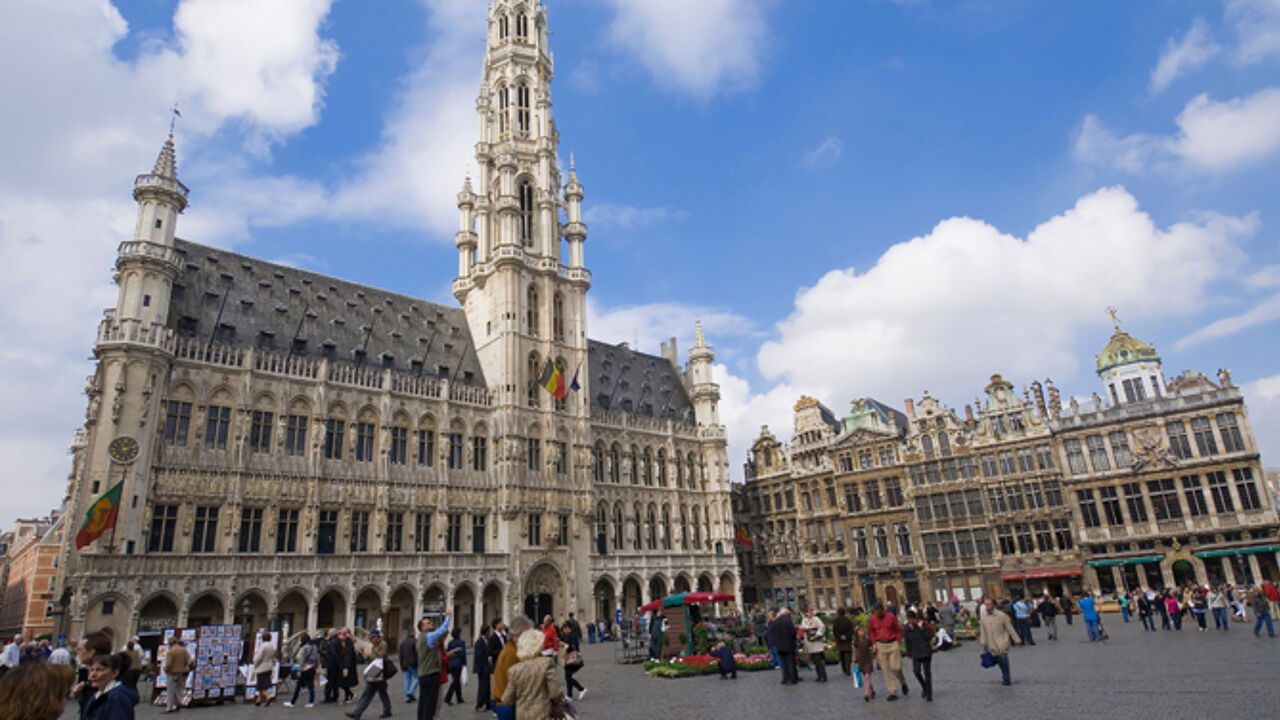 The list is at its 18th edition. Vienna has been on number 1 for 7 years now, while Zurich and Auckland make up the top-3. The "Worldwide Quality of Living Survey" takes into account 39 different criteria, from political, social and economic factors to the areas of medicine, health, education, leisure, housing and mobility.
Mercer added a new factor this year, 'personal safety'. "Security and the personal safety for expats and their families has become one of the top priorities for international assignments. These rankings take into account internal stability, crime figures, performance of local law enforcement, and the home country's relationship with other countries", the report explains.
Luxembourg is on 1 here, followed by Bern, Helsinki, Zurich and Vienna. Brussels takes 41st place in this area, but it could be worse. "Due to the terrorist attacks and social unrest, a number of European cities have a low score, such as Paris (71), London (72) and Madrid (84)", researchers say.  Athens is the most unsafe city in Western Europe, occupying 124th place. Damascus and Baghdad are bottom.