Dozens of extra police deployed at Belgian-French border
The Belgian government is to deploy 250 to 290 police officers daily at the border with France, in order to prevent Calais refugees from entering Belgium. This was announced by Interior Minister Jan Jambon after a meeting with the West-Flemish governor Carl Decaluwé.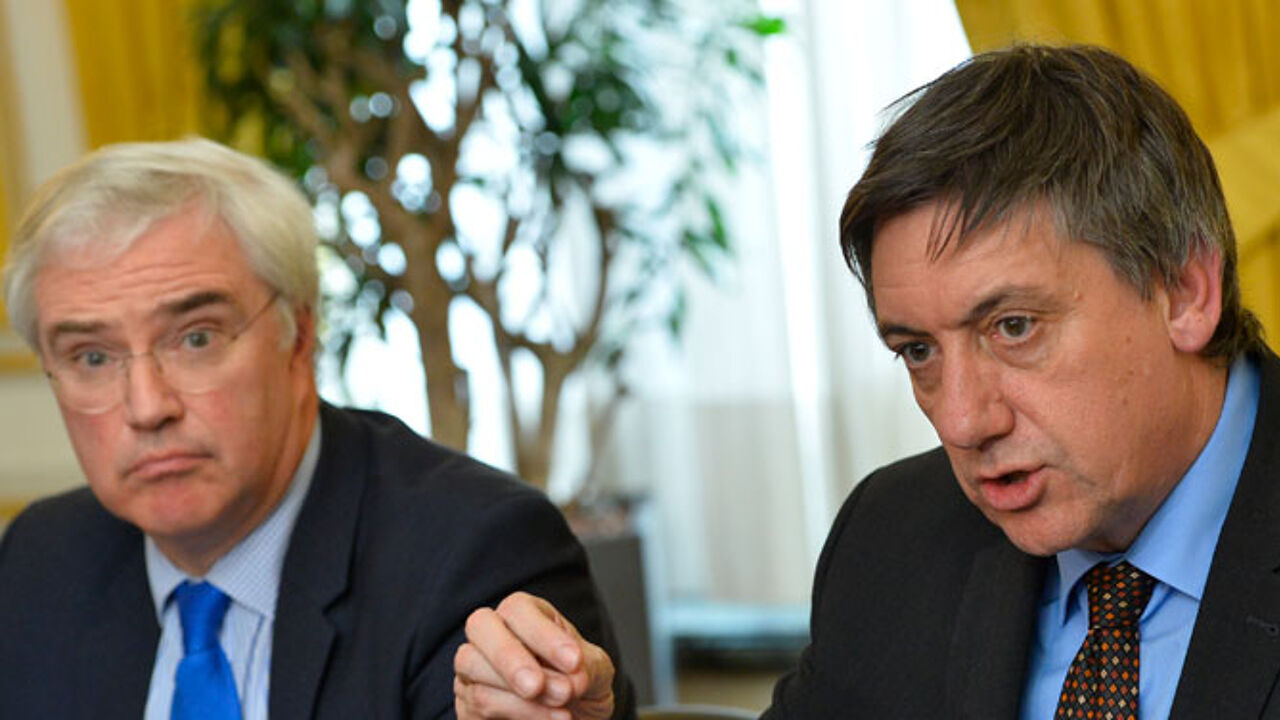 A decision about the French refugee camp in Calais is expected to be taken tomorrow, but Belgium is afraid that the many refugees staying there (NGO's and aid workers estimate the number of people living in the so-called 'Jungle' in very bad circumstances at 3,500 to 4,000 at least, which is a lot more than the official figures, red.) will instead cross the border to reach Belgium if the camp is cleared. From West Flanders, they could still try to fulfil their dream of reaching Britain after all.
Strict border checks should prevent refugees from entering Belgium. If refugees should be spotted on Belgian soil despite this, they will receive the order to leave the country immediately, after which they will be sent back to the border with France.
"Just to be clear: we are not closing our border", claims Jambon. "We are just seeing a phenomenon that gives rise to concern. We are taking the necessary measures to prevent a camp like in Calais popping up in Belgium."