Mars recalls "hundreds of thousands" of candy bars in Belgium
Mars Belgium has ordered to have candy bars of the type Snickers, Mars, Milky Way mini and Celebrations taken from the shelves. The snacks may contain small pieces of plastic due an error in the manufacturing process. Mars Belgium is asking consumers to refrain from eating the bars.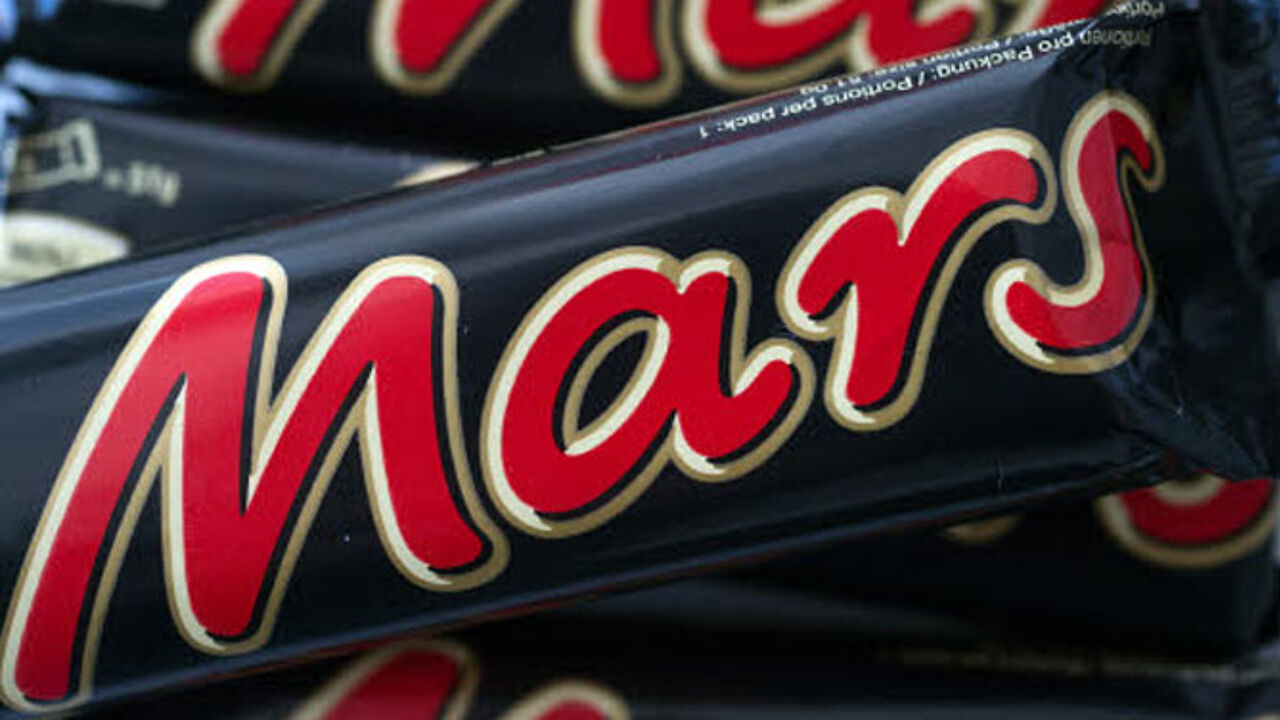 The decision was taken after pieces of plastic were discovered in one Mars bar in Germany. Kathy Heungens of Mars Belgium estimates that "hundreds of thousands, but not millions" of candy bars will be recalled in Belgium as a precaution measure.
The bars concerned are the following: Mars (with best before date between 4/9/16 and 9/10/16), Snickers (3/7/16 to 14/8/16), Milky Way mini (4/9/16 to 9/10/16), Celebrations (19/6/16 to 4/9/16) and Mini Mix (10/7/16 to 15/2/17).
Consumers who would have further questions, can call the free help line 0800/98.016 or send an e-mail to quality.be@effem.com. If you would have purchased a bar of this type already, you can claim compensation, per mail or via e-mail.