The Montgomery Tunnel is being closed out of safety concerns. The decision to close the tunnel in both directions on one of the main arteries of the Belgian and Flemish capital was taken as a precaution following a thorough examination by external experts.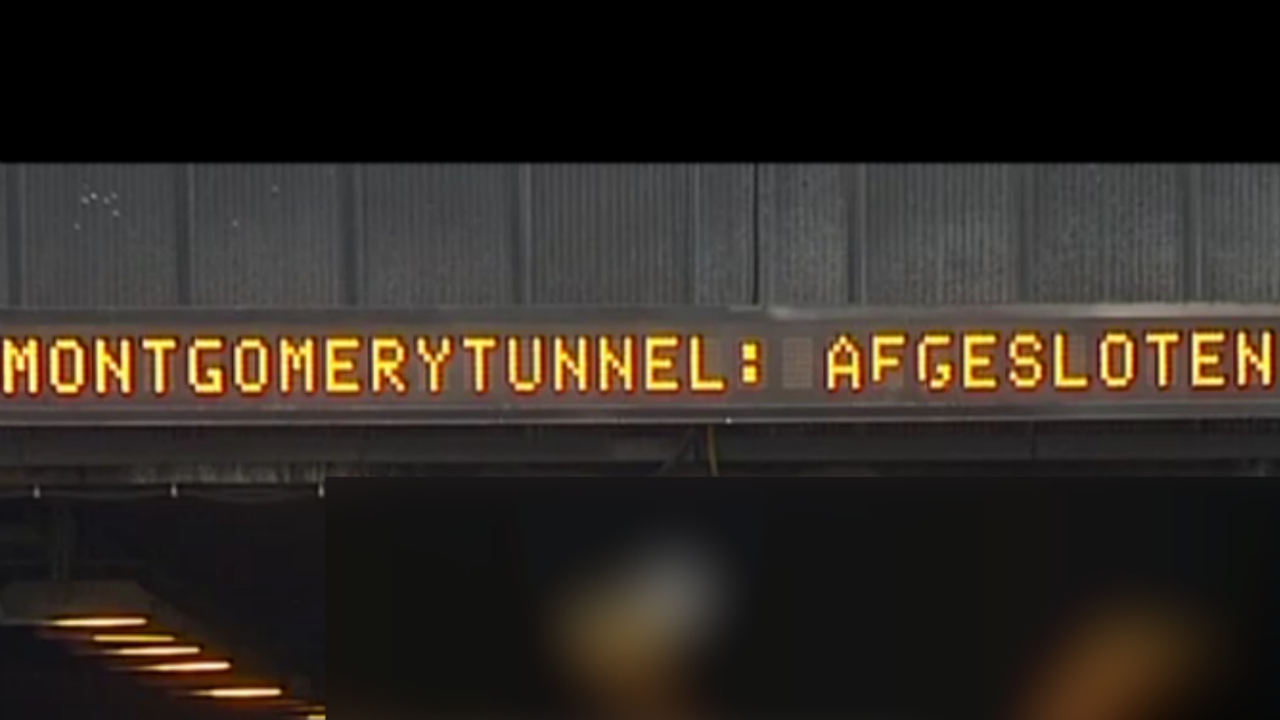 Last week one lane of the Montgomery Tunnel that is on one of the crucial entry roads into the city was closed temporarily. The Brussels mobility agency has now decided to close the entire tunnel in both directions.
In the course of Wednesday it emerged that a large plate is loose, has come down eight centimetres and could now come completely loose. The closure of the tunnel is expected to result in considerable traffic disruption as it is a vital linchpin on the middle orbital ring road.
The Montgomery Tunnel is the second Brussels tunnel to be shut. Earlier the Stefania Tunnel suffered a similar fate. Experts are currently looking at five Brussels road tunnels.
The tunnel named after the British field marshal Lord Montgomery of Alamein was opened in 1971.