Salah Abdeslam's ex fiancée speaks out
The former fiancée of Europe's most wanted, the Belgian terrorist suspect Salah Abdeslam, has given an interview to the Flemish weekly Knack. In the interview conducted by Muslim expert Montasser AlDe'ehem the woman, who has chosen to remain anonymous, says that she wants to carry on with her life.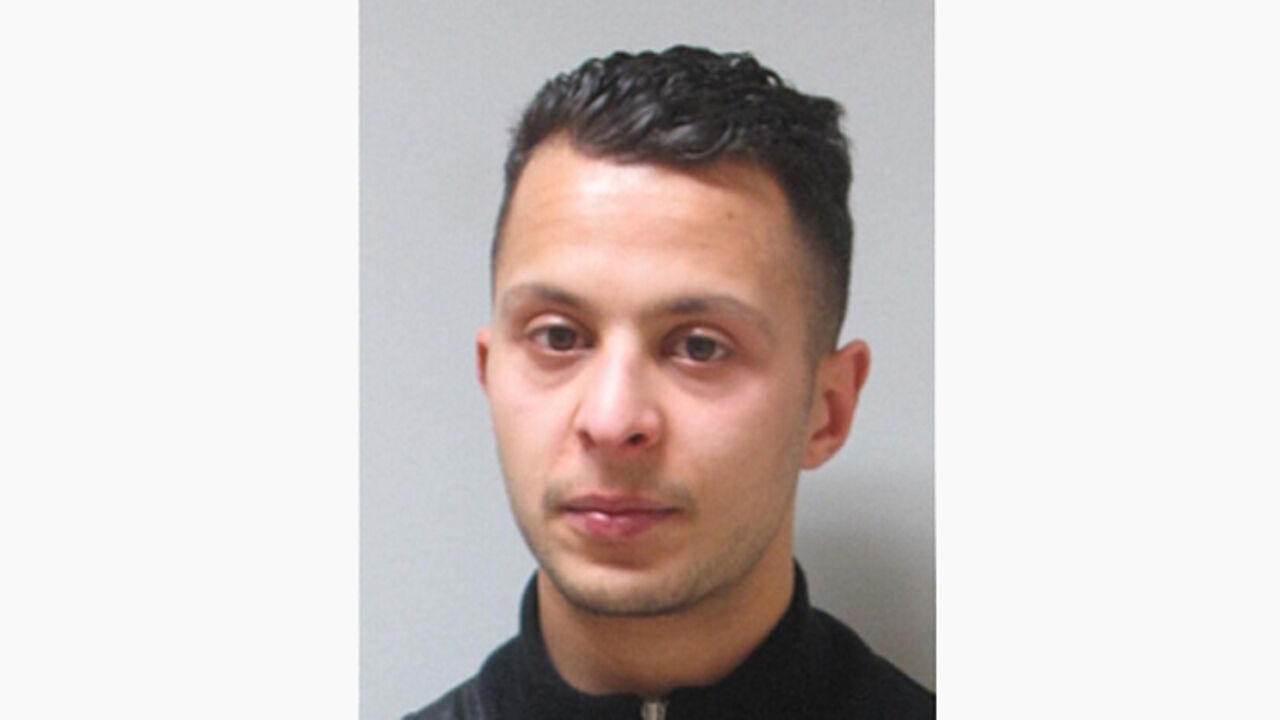 Salah, who is still on the run, is suspected of involvement in the Paris attacks. The woman says she met Salah when she was 16 and he was 18: "One day he came up to me and said he was a silent admirer. I was perplexed."
Abdelhamid Abaaoud, who is thought to have planned the attacks, is described as one of Salah's best friends. The woman says that it was under Abdelhamid Abaaoud's influence that Salah changed: "We became more distant. I reproach Abdelhamid that Salah didn't have any time for me."
In 2011 when the couple had been engaged for a year Salah was sacked by the Brussels local transport company on account of criminal acts. "I don't exactly know what happened. He didn't want to talk about it. He was sentenced to one month in jail. Afterwards he didn't do enough to put his life back on the tracks. He did some agency work. My parents thought he should find a proper job before we could get married. I was getting fed up."
The woman says that Salah became radicalised in 2014 after Abdelhamid travelled to Syria.
"He seemed shocked when dreadful pictures showing Abdelhamid emerged from Syria. They were still in contact and Abdelhamid tried to get Salah to come to Syria."
The woman describes Salah as calmer, friendlier and sweeter in the months leading up to the attacks: "During a meal three days before the attack he told me that if we couldn't get married during our time on earth we would marry in paradise."
The woman couldn't believe Salah was involved in the Paris attacks when she heard the news and wished he had gone to Syria instead. She would prefer Salah not to contact her now: "I wouldn't know what to say. I'm putting it behind me. I'm officially ending my engagement. I want to get on with my life."
Salah's ex fiancée doesn't understand why he took the actions that he did and still believes they could have had a beautiful life together: "I'm ashamed in your place! Think of the victims of Paris. Think of their relatives!"
Quizzed whether Salah should hand himself in the woman says: "I think he would prefer to die."