Stefania tunnel to be reopened sooner
Engineers have worked out a plan to carry out temporary repairs on the Stefania Tunnel and allow it to reopen ahead of a thorough renovation. Work on the tunnel starts on Monday.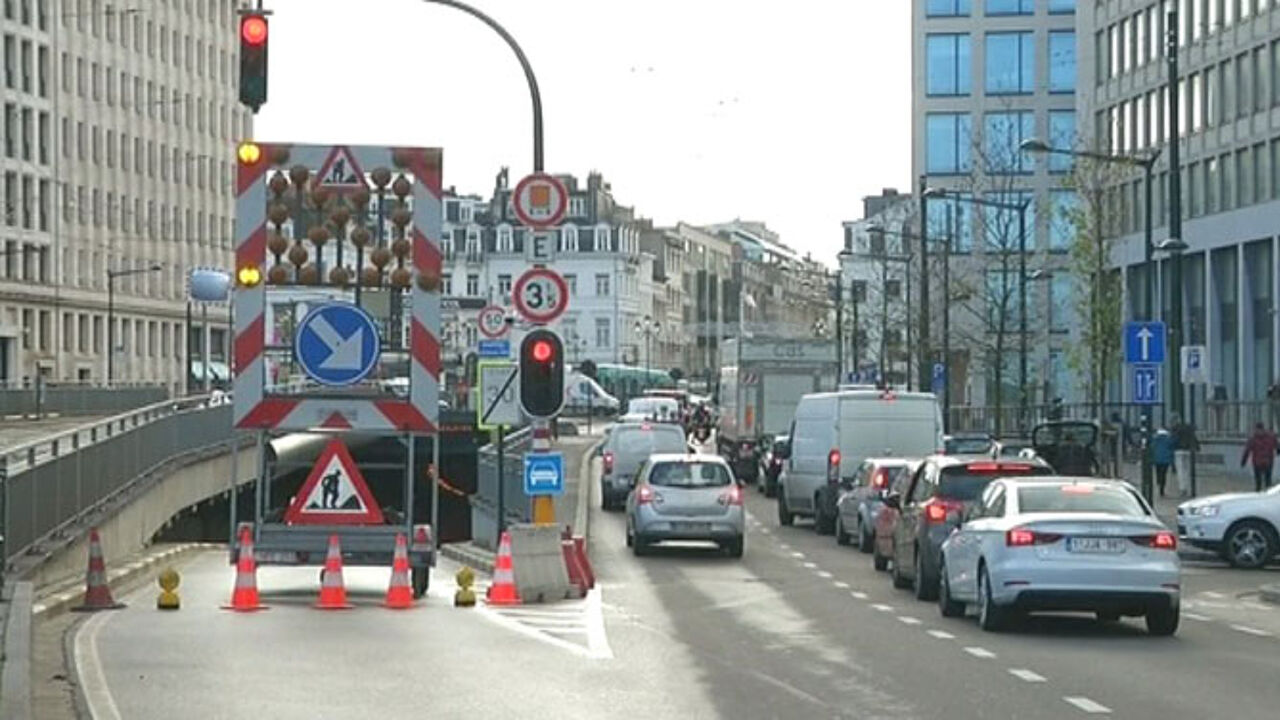 The Brussels mobility agency is backing proposals drawn up by external experts Egis. The reinforced concrete will be repaired and the concrete replaced in those places where it has come away most. As a result that part of the tunnel that is closed at the minute will once again be made safe for motorists.
In a statement the Brussels government says that mobility is an important issue but that safety is equally important. The present works shouldn't increase disruption to drivers more than at present. The building licences needed to carry out the work are being fast-tracked.