Two in three Belgians have mobile internet
Nearly two out of three Belgians are today hooked up to the worldwide web via a mobile data connection. Figures provided by Alexander De Croo, the minister responsible for the digital agenda, show that the number of mobile internet customers has more than doubled over the past three years.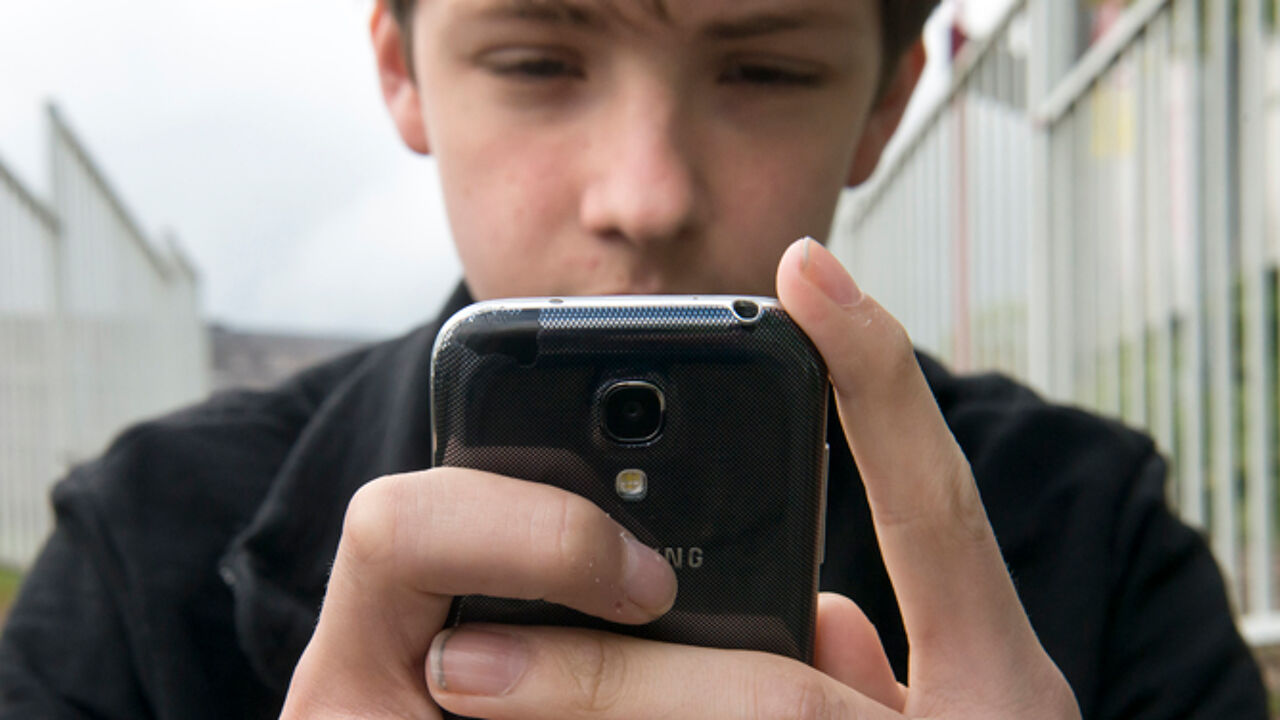 Mr De Croo is adamant: Belgium has addressed its digital backlog:
"A number of years ago we were right at the back of the European peloton. Today our performance can be described as average. It's crucial for our economy because the mobile economy is important for the digital revolution. This is the revolution that in the European Union today is resulting in the highest amount of economic growth and in job creation."
Data use increased by 48% over the past year. The average Belgian today consumes 739 megabytes of mobile data a month. A year ago this was only 500 megabytes.
The coverage of Belgium's 4G network for fast mobile internet expanded by 48%. Depending on the operator coverage now includes between 86% and 99% of the population.