Belgian Rail tests Wifi on Eupen-Ostend line
The Belgian rail company NMBS has launched a 3-month pilot project to install Wifi on trains running between Eupen and Ostend. The wireless internet will only be available in two first-class carriages. After the tests, the NMBS will decide which system it will adopt, as providing Wifi on trains is quite a technical challenge.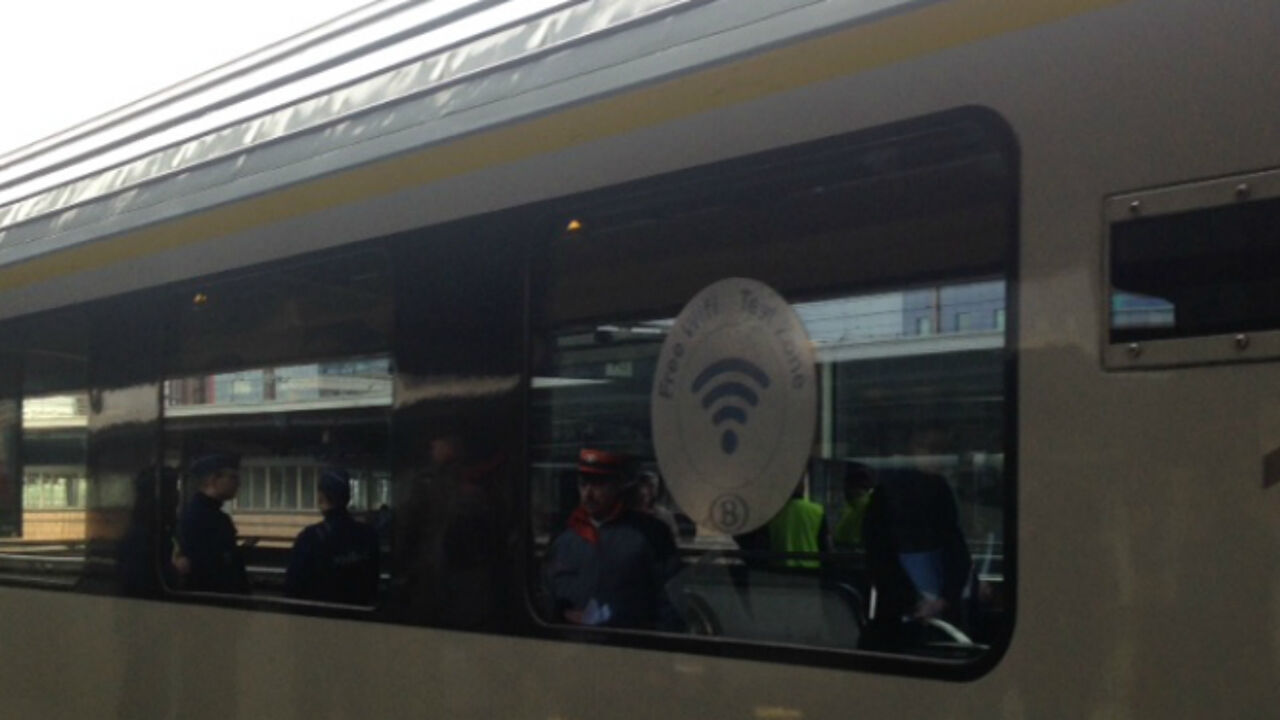 The federal minister for Digital Affairs and Telecommunication, Alexander De Croo, tested the Wifi on the train this morning. "People should be able to spend their time on the train in a useful way, working or relaxing. Internet access almost seems to be basic element to me of what a train ride should have to offer."
If it is up to Mr De Croo, Wifi should be free, like in the Netherlands and Sweden. Belgium is only starting the pilot project now, as coverage in certain countryside areas was not up to standard. It is also a technical challenge.
"A train carriage is a Faraday cage. It's a metal construction that blocks 90 percent of the signals coming from outside. Also, a train carries hundreds of passengers who all want to be on the internet at the same time, while they are moving at high speed", explains Bart De Groote of the NMBS Marketing and Sales Department.
Belgian Rail wants to take its time to decide "as other projects abroad turned out to be expensive and not very good". The rail company is now testing a system with an antenna on the carriage, like in Sweden, "the only country where it works properly." This being said, Wifi on Belgian trains will only be for 2017 at the earliest.