Brussels Minister makes urgent appeal to commuters: "Please engage in carpooling!"
The Brussels Mobility Minister Pascal Smet (socialist) claims that way too many commuters taking the car to Brussels, are coming individually. Taking into account the present mobility woes, Mr Smet has an answer to the problem: the mobility issues in the capital would be solved if people would invest more in carpooling. The minister therefore launches an appeal.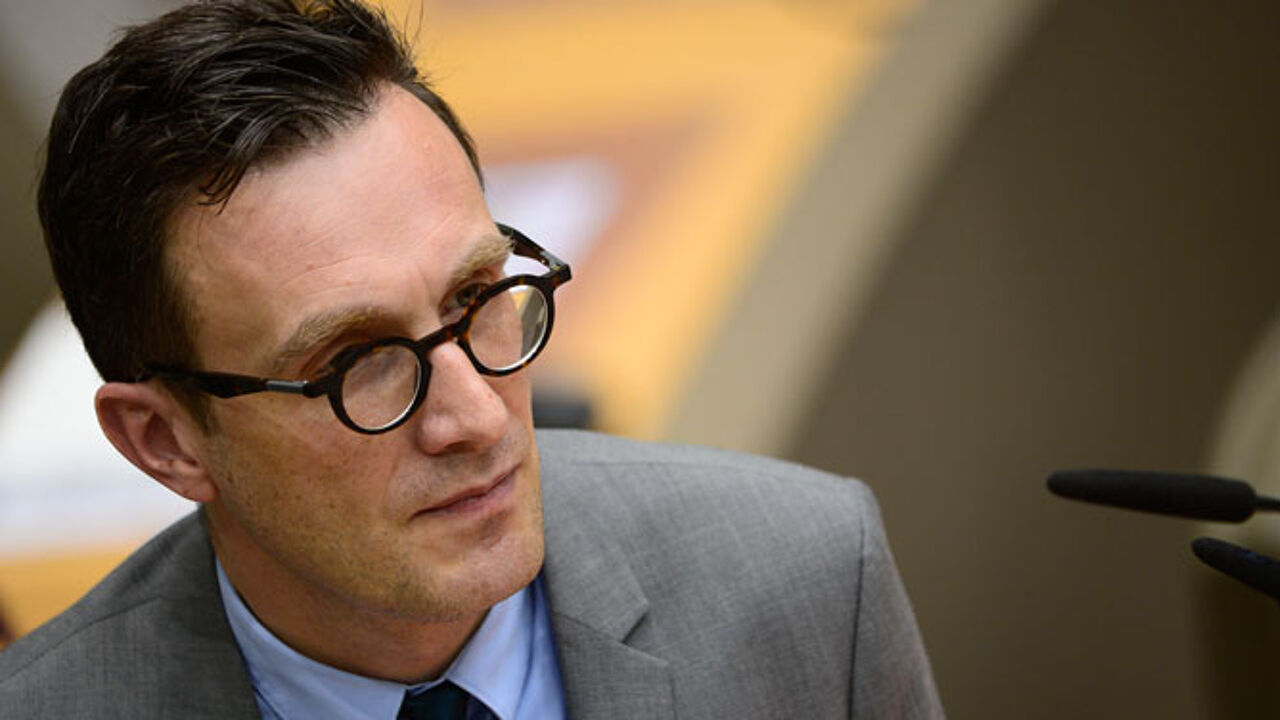 Pascal Smet was responding to the latest congestion problems in the capital, caused by the sudden closure of the busy Montgomery Tunnel. "The basic mobility problem for Brussels, is that our capital sees some 250,000 commuters each day taking their car to reach the capital on an individual basis."
Mr Smet added that "I can only make a strong appeal to people to try and engage in carpooling as much as possible. If only a part of all these motorists would share a car, the mobility issues would be solved. And of course we need the GEN-network (the extended premetro and train network connecting the capital to the suburban and even surrounding countryside areas, which is taking much more time to be completed than first thought red). Third, we also need to change fiscal rules concerning company cars."
"We are happy to receive many commuters, but the way they come to our capital, is causing tailbacks every day."