Government reaches accord on refugee quota
The federal government has reached an accord on new quota to determine how 5,000 refugees should be accommodated across Belgium. The State Secretary for Asylum and Migration Theo Francken explains that every municipality has to offer shelter to 10 asylum seekers on average. Municipalities that can't get things organised straight away, will be granted 6 months to prepare.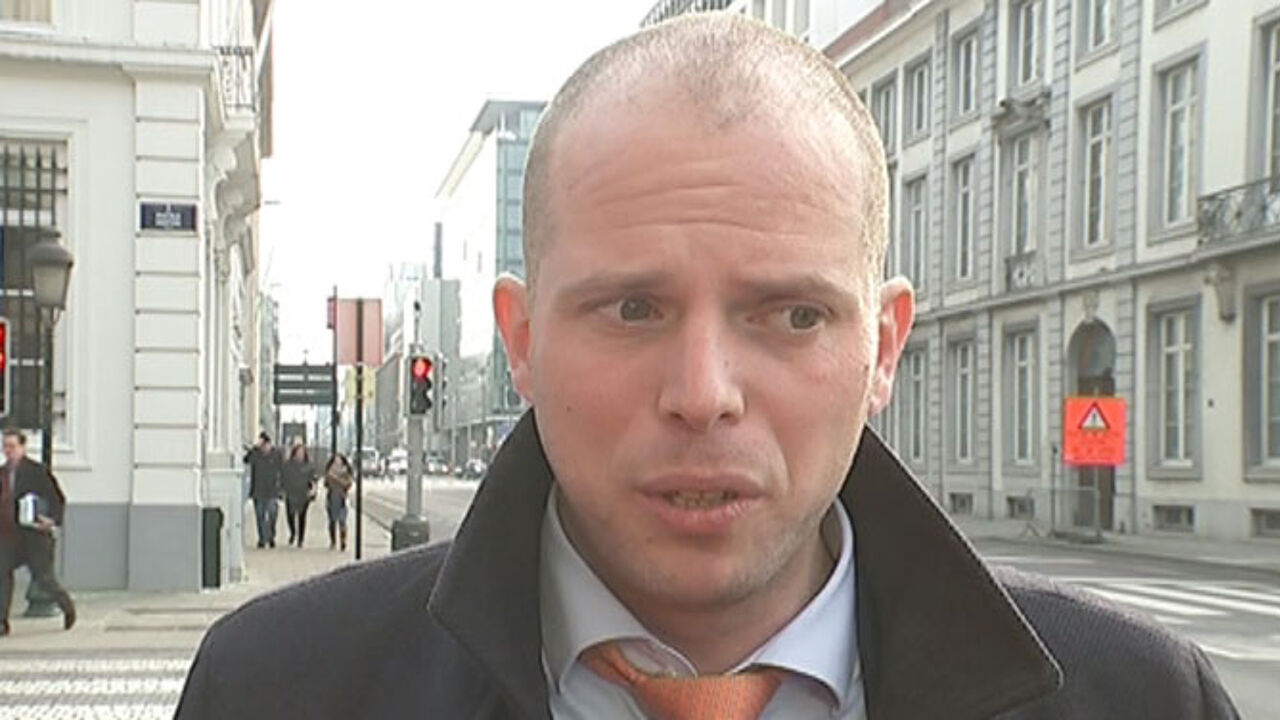 The so-called "dispersal plan" regulates which municipalities should receive how many asylum seekers. The government wants to impose this plan to get things organised.
Municipalities failing to cooperate will be punished, but the federal authorities will take into account special circumstances or problems some municipalities may have. This means that local towns or cities that can prove they have a problem, will be granted up to 6 or 7 months to prepare things. Fines will total 70 euros per day.
The number of asylum seekers that should be granted a place in reception centres according to the principle "bed, bath and bread" has been put at 5,000, although this figure can change in the near future.
"If every municipality accommodates 10 refugees, we can manage," Francken explains. "This seems reasonable to me." Francken adds that a majority of the local towns and cities will only have to receive less than 10 refugees on average. Francken does not expect major problems. "A lot of municipalities and local social services have fulfilled the lion's share of their duties already." A smiling Francken was also relieved: "We've been discussing this plan since 2010."