"No negative interest on savings accounts"
Sander Loones, the deputy president of the governing Flemish nationalist N-VA, has said that the government will not allow the minimum interest rate for Belgian savings accounts to be touched. The rate currently stands at 0.11%.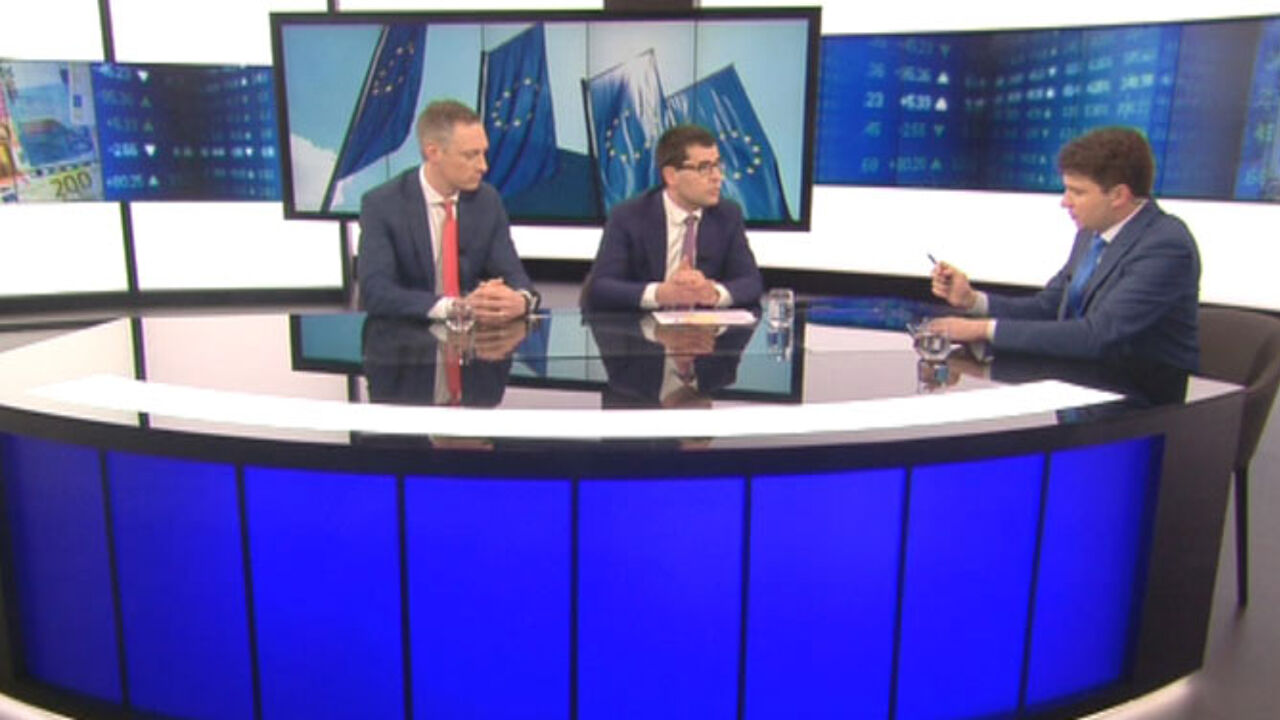 In recent days several leading Belgian bankers had called for the minimum rate to be axed. They did so after the European Central Bank (ECB) had lowered its key interest rates and started charging commercial banks for depositing cash with the ECB.
Mr Loones, who represents the N-VA in the European Parliament, told VRT News: "They have negative interest in Japan. Safe deposit boxes are selling like hot cakes. This 0.11% is important. People's spending power is under pressure. We're not going to add to that, especially as inflation is higher here and is eating away at spending power."