Belgium to intervene in Libya?
The brand new floor leader of the Flemish nationalist party N-VA Peter De Roover has said that Belgium should form part of an international coalition to intervene militarily in Libya. Mr De Roover is worried that the chaos that reigns in this North African country could spread to the entire region.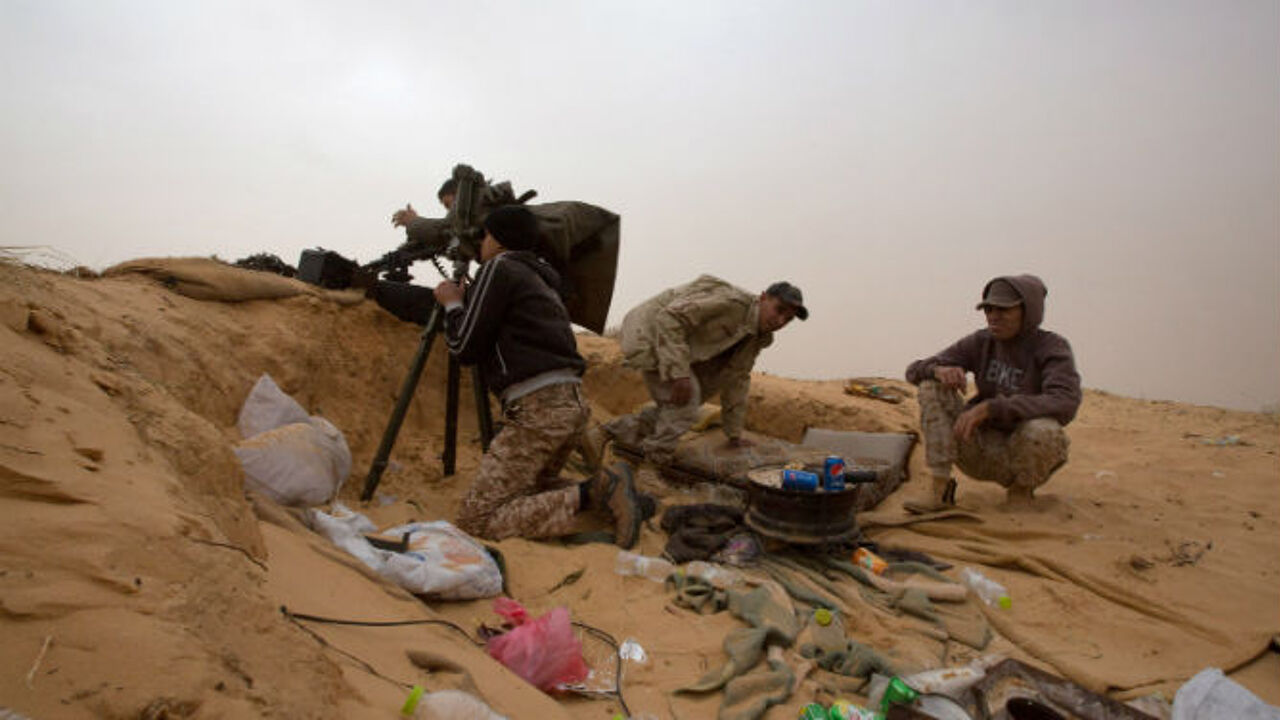 The N-VA floor leader told the daily De Standaard that Belgium should support and help to train a new Libyan army rather than sending ground troops of its own. Mr De Roover says Belgium should not ignore the chaos in Libya and intervene as part of a broad international coalition. He pointed to the West's cautious approach to Syria that allowed Russia to move into a vacuum.
The prominent Flemish nationalist is keen to prevent Libya becoming a springboard for refugees heading for Europe now that the authorities are gaining control of the Balkan route. Mr De Roover is prepared to back aerial bombing of both Libya and Syria using Belgian fighter-jets.
There are indications that international shelling of IS positions in Syria and Iraq is now encouraging the terrorist outfit to switch its focus to Libya.