Spectacular blaze in port of Antwerp
Fire-fighters have put out a fire at the Indaver refuse processing plant in the port of Antwerp. The blaze started following a massive explosion and caused a plume of thick, black smoke that could be seen for many miles.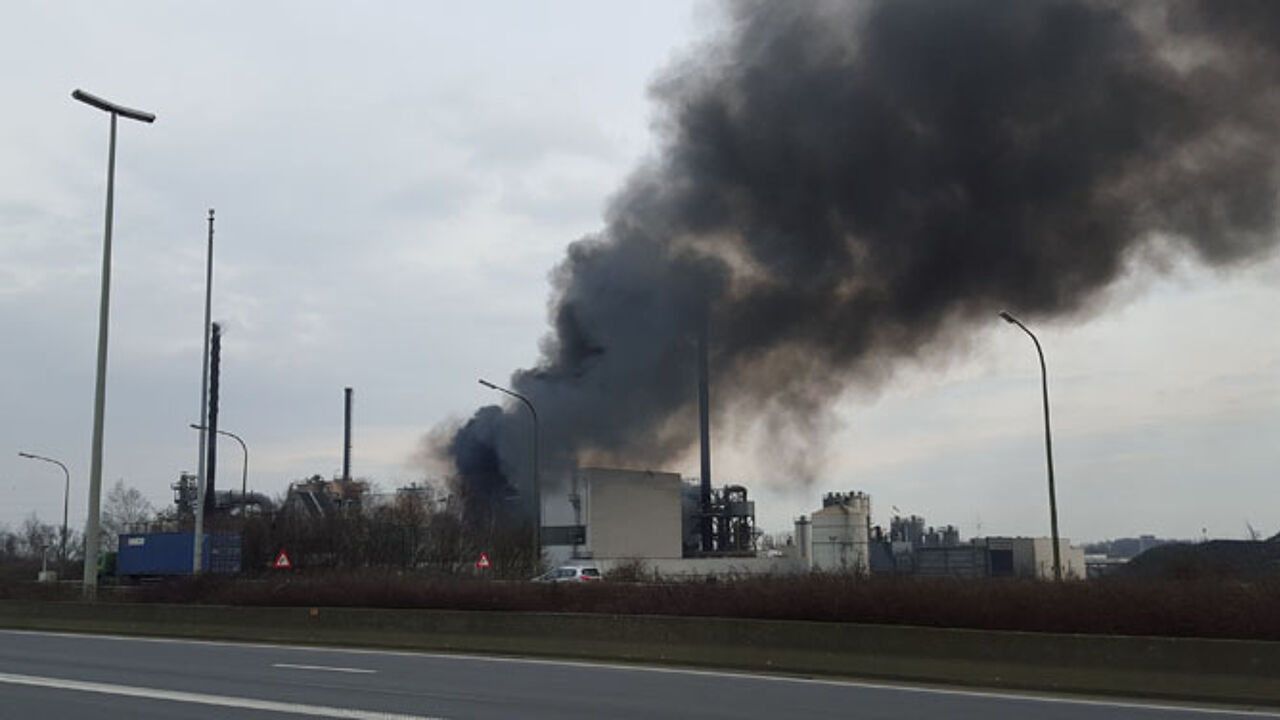 The massive explosion occurred yesterday afternoon in a tanker containing solvents and was followed by two smaller ones. An adjoining storage depot also caught fire. Fire-fighters were deployed en masse and the municipal disaster plan was put into effect.
Nobody was injured in the incident. Though some chemicals were stored in the depot, measurements did not show any dangerous levels.
Indaver is one of the largest waste processing companies in Europe. It also processes chemical waste and provides employment for 1,500 people.