Algerians hold terrorist suspect with Brussels domicile
The Algerian authorities have arrested one of their nationals suspected of involvement in the Paris attacks. The suspect has his domicile in the Brussels borough of Sint-Gillis.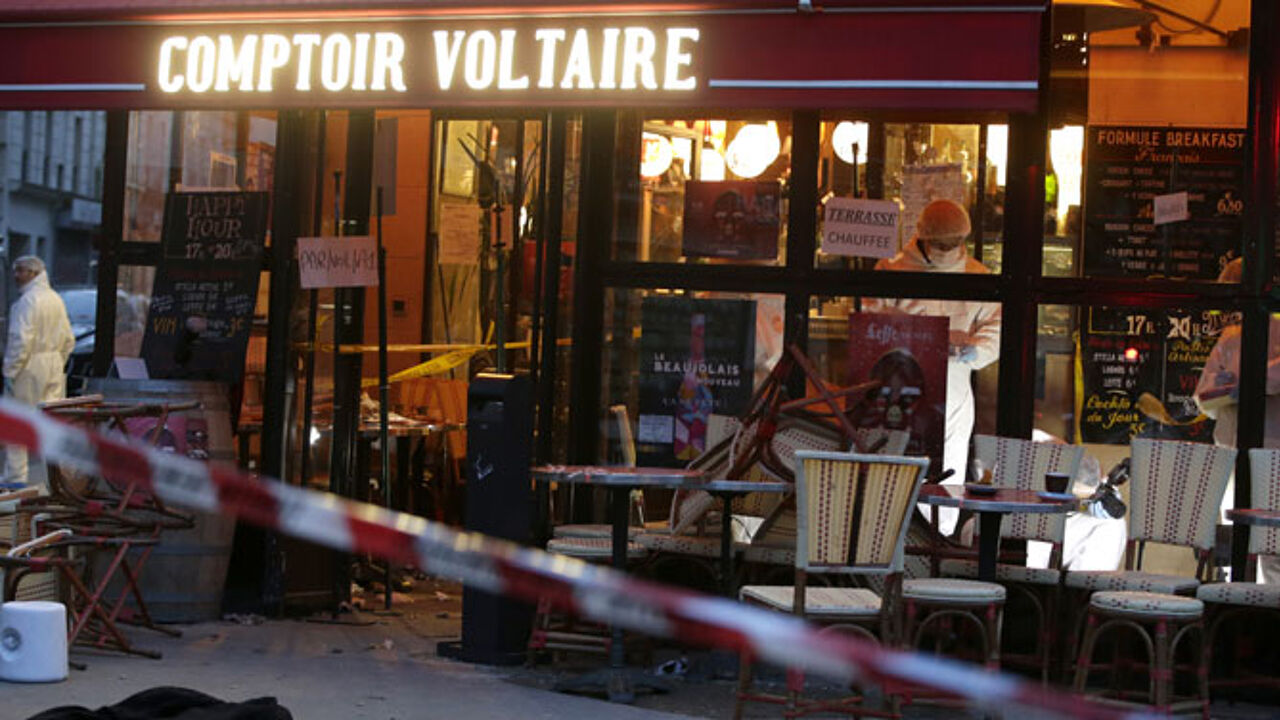 The Belgian press agency Belga reports that local Algerian media say that the suspect was an acquaintance of several leading suspects including Abdelhamid Abaaoud, who is suspected of planning the attacks. The Algerian reportedly settled in Brussels in 2014.
He reportedly handed himself in to Algerian police and is being held in Akbou, some 250 km east of the capital Algiers. The suspect was detained on suspicion of possible involvement in terrorist activities and possible participation in a terrorist group overseas. French investigators are expected to question him soon.