Reality star Michel is safe and sound in Blankenberge
Michel Van den Brande, the entrepreneur from Blankenberge and star of the reality TV show "The Sky Is The Limit" has reported to the police. The Flemish celebrity, who went missing under mysterious circumstances, is safe and sound.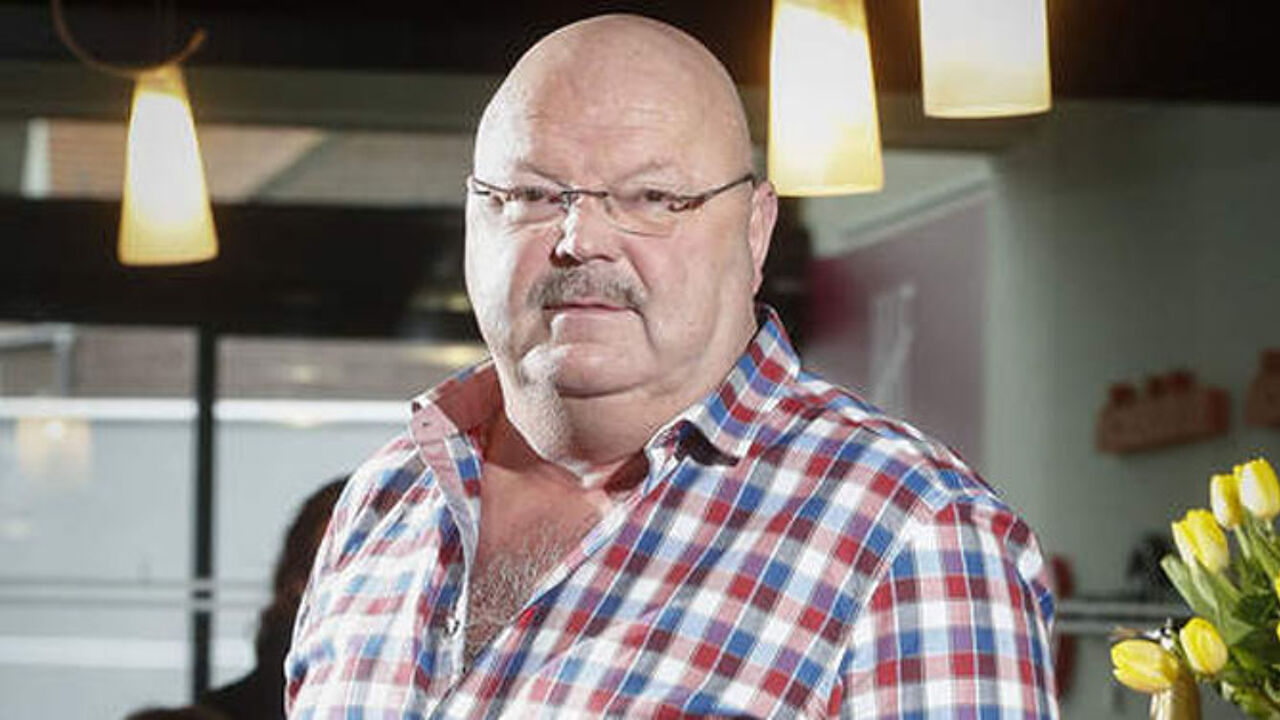 54-year-old Michel was last seen in the jet-set resort of Knokke on Wednesday before he went missing. On Thursday police launched a search operation issuing a photo and description of the missing celeb.
Michel Van den Brande runs the scaffolding giant Kontrimo and is one of four entrepreneurs followed by the reality show on the Vier TV station. What exactly happened during the two days that Michel went missing still remains a mystery for the public at large as Blankenberge police and even the Bruges prosecutor's office are staying mum.