"Introduce English courses in primary school"
The leader of the Flemish liberal party Open VLD, Gwendolyn Rutten, has proposed to start English courses as early as primary school. "Flemish pupils have always had a solid reputation for their language skills, and I want to keep it that way." Her latest proposals could trigger a conflict in the Flemish government.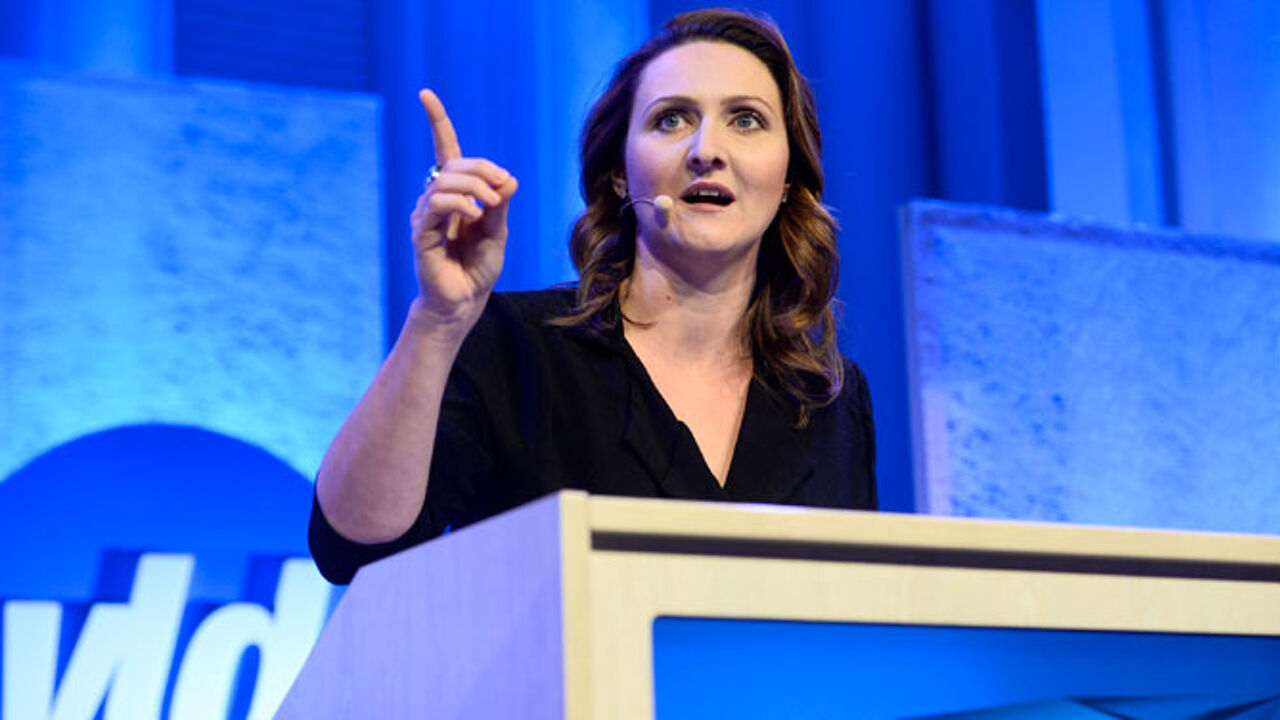 Education is a regional responsibility, not a federal one, giving Flanders the powers to make its own decisions on the matter. Belgium has 3 official languages: Dutch, French and German. Belgian pupils have always had a solid reputation in the area of language skills, but this reputation has been dented over the last decade.
Time to take action, suggests Ms Rutten. Against the will of her coalition partners in the Flemish government, the Flemish nationalists of N-VA and Christian democrats of CD&V, she proposes to make amendments to the education policy agreement.
"English is children's second language"
Speaking in the 1 o'clock TV news of the commercial TV station VTM, she said French knowledge of pupils leaving secondary school could be better, and she also argues English skills should improve. One way to do it, is to introduce English courses as early as primary school (at present, French is being taught in primary school, but English only at a later stage, red).
"English is the language Flemish youngsters are growing up with (apart from the mother tongue). They hear it on TV, on radio, in social media, games... why should they only learn it as from secondary school? Let's do it much earlier."
Rutten adds that these early English courses do not have to include the traditional stuff like grammar straightaway: "Why not focus on speaking and conversation?"
"Toddlers should not skip days in kindergarten"
Gwendolyn Rutten also wants to make kindergarten school obligatory from the first year - toddlers can skip classes in the first two years of three years at present. "We see that the children who need it most, are absent most often. The result in the long term is that they quit secondary school without a degree."
Gwendolyn Rutten will not be deterred, although she knows that Education Minister Hilde Crevits (CD&V) was not at all amused with her first education proposals last week: "I know that it hasn't been agreed like this in the past, but I will continue my plea." The issue caused a fierce debate in Flemish parliament.