Ex-Belgacom boss Bellens passes away at 60
Didier Bellens, the former CEO of the state-owned telecommunications giants Belgacom - now Proximus - has died at the age of 60. Bellens was at the helm of the company between 2003 and 2013. According to press reports, he had been ill for some time.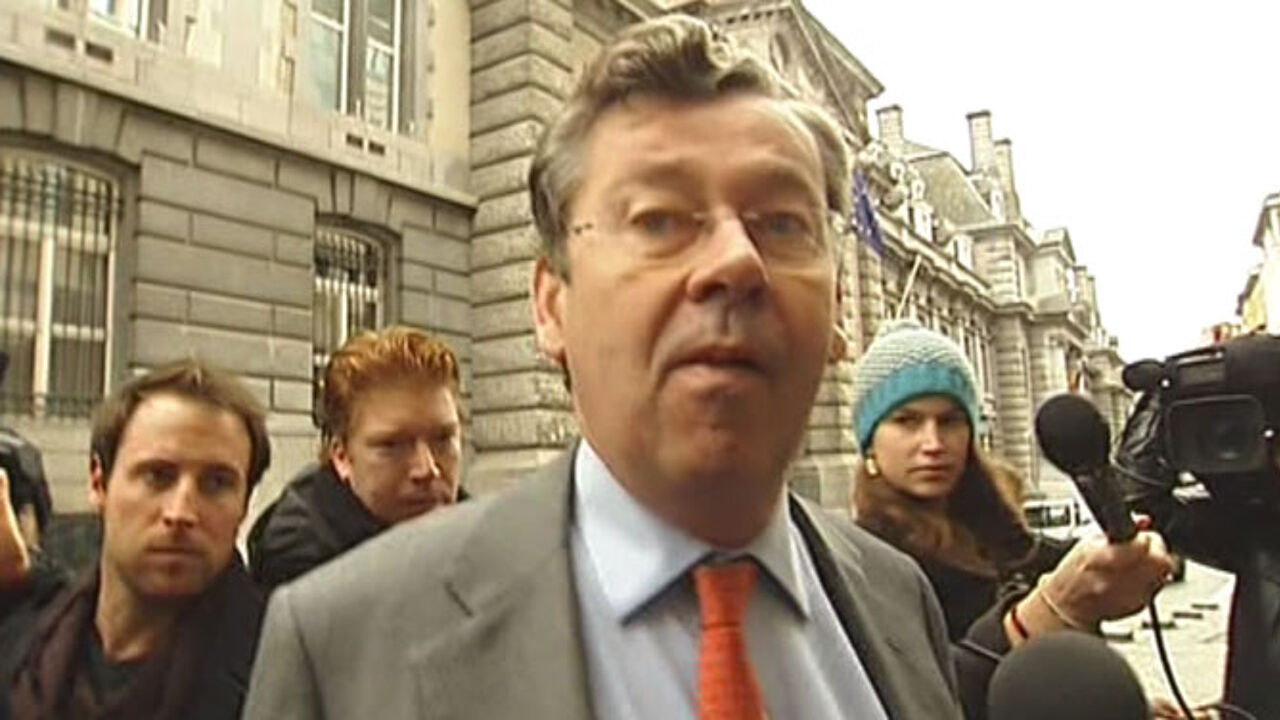 Belgacom fared well under Bellens' reign. The profits the company posted, were good news the biggest shareholder, the Belgian state. Bellens may have been successful, he was also controversial.
He had to explain in parliament why he gave one of his female assistants a controversial promotion, and his high salary also triggered criticism - Bellens earned 2.6 million per year. He was eventually fired by the previous federal government under Elio Di Rupo in 2013.