Repairs to Stefania Tunnel have started
Repair works have started in the Stefania Tunnel in Brussels. The works should allow it to reopen ahead of a thorough renovation. Experts discovered cracks in the ceiling, and the danger for motorists was estimated big enough to have the tunnel closed.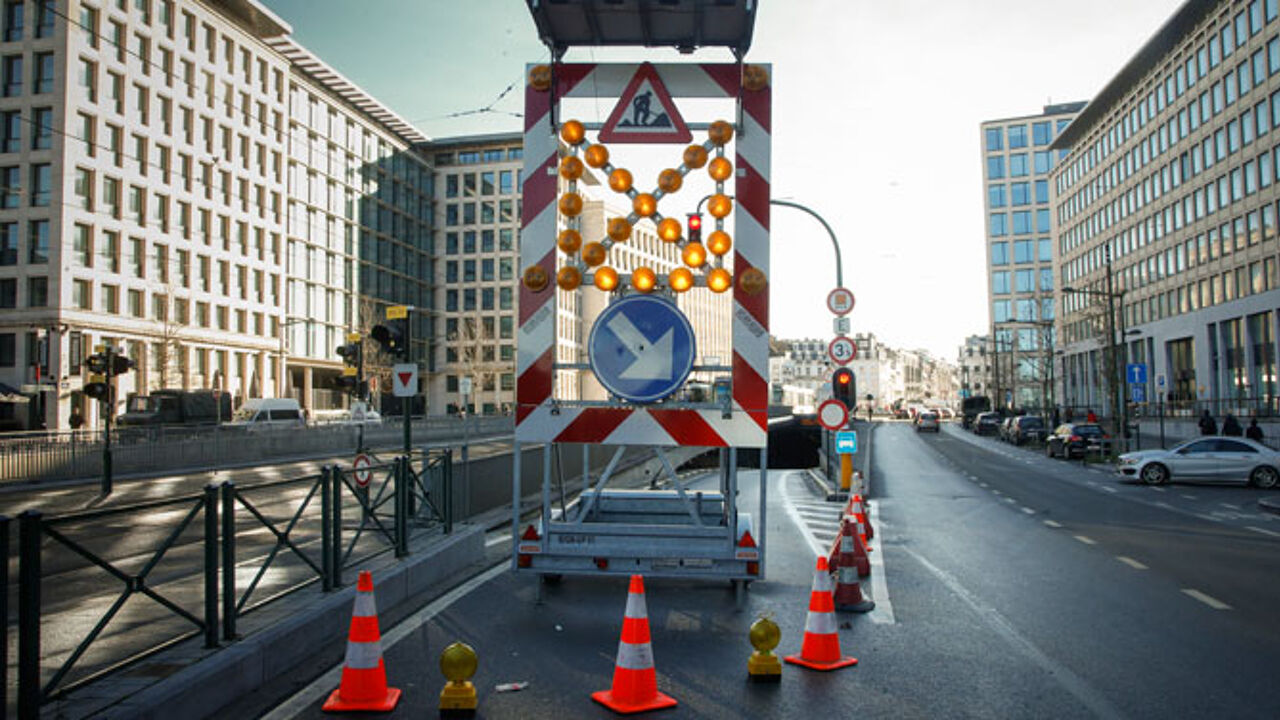 The ceiling will be reinforced during the works. Engineers are also looking into ways to avoid water making its way into the concrete ceiling construction from above. It is no clear how long the works will take.
The Stefania Tunnel was closed on 12 January, causing major congestion problems in the area.