The number of agency jobs in Belgium has surged by twenty percent in only two years' time.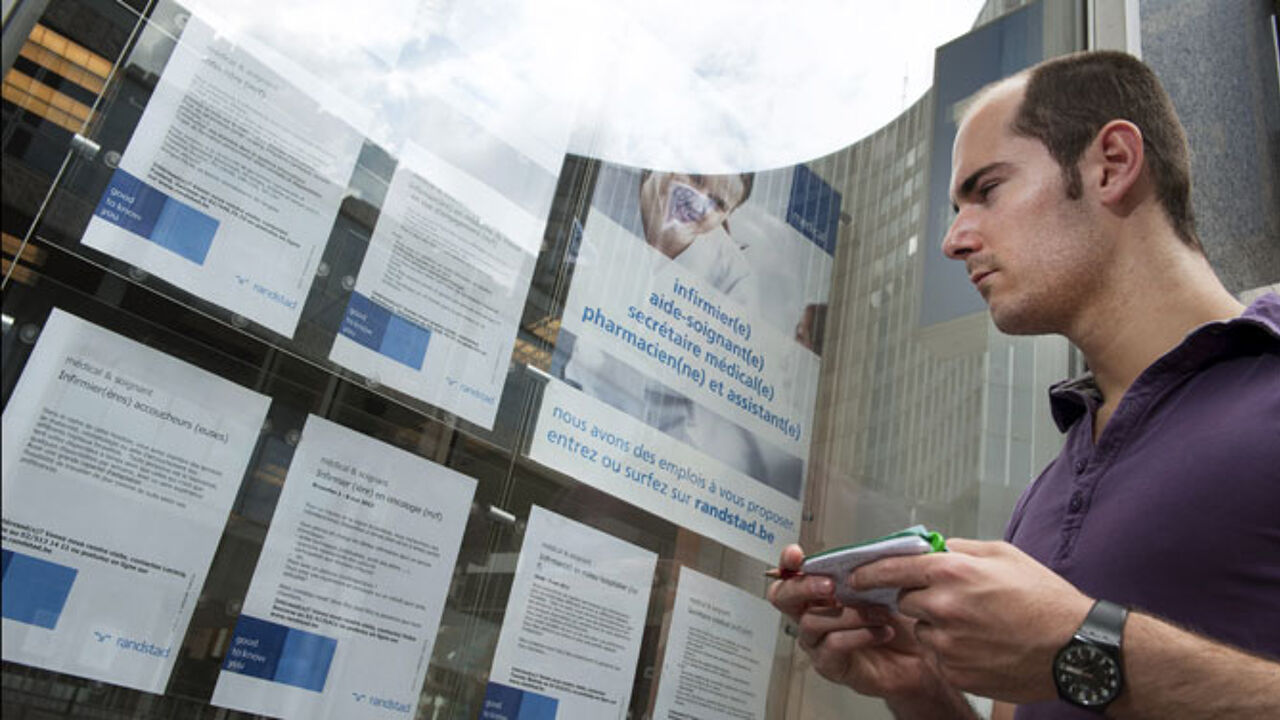 Industry watcher Herwig Muyldermans speaks of agency jobs for 350,000 people. Agency work is becoming increasingly popular thanks to the economic recovery.
Herwig Muyldermans: "Businesses aren't convinced the recovery is here to stay. That's why many companies prefer to hire people with a temporary agency contract. As a result of the abolition of the trial employment period more and more businesses are preferring to recruit workers on temporary agency contracts too."
Jan Denys of the agency group Randstad says that more and more businesses are hiring over 50's on an agency contract: "10% of the people on an agency contract are over 50's. Their share is rising by 1% per year. Companies are using agency contracts to establish whether older employees are still able to give their all."
Figures from Flemish employment minister Muyters show that 26% of over 50's on an agency contract land a permanent contract within the year. The figure rises to 34% after two years.