Professor and assistant come to blows at KULeuven
Lectures by a professor at the High Institute for Philosophy have been suspended after the lecturer was involved in a brawl with his assistant.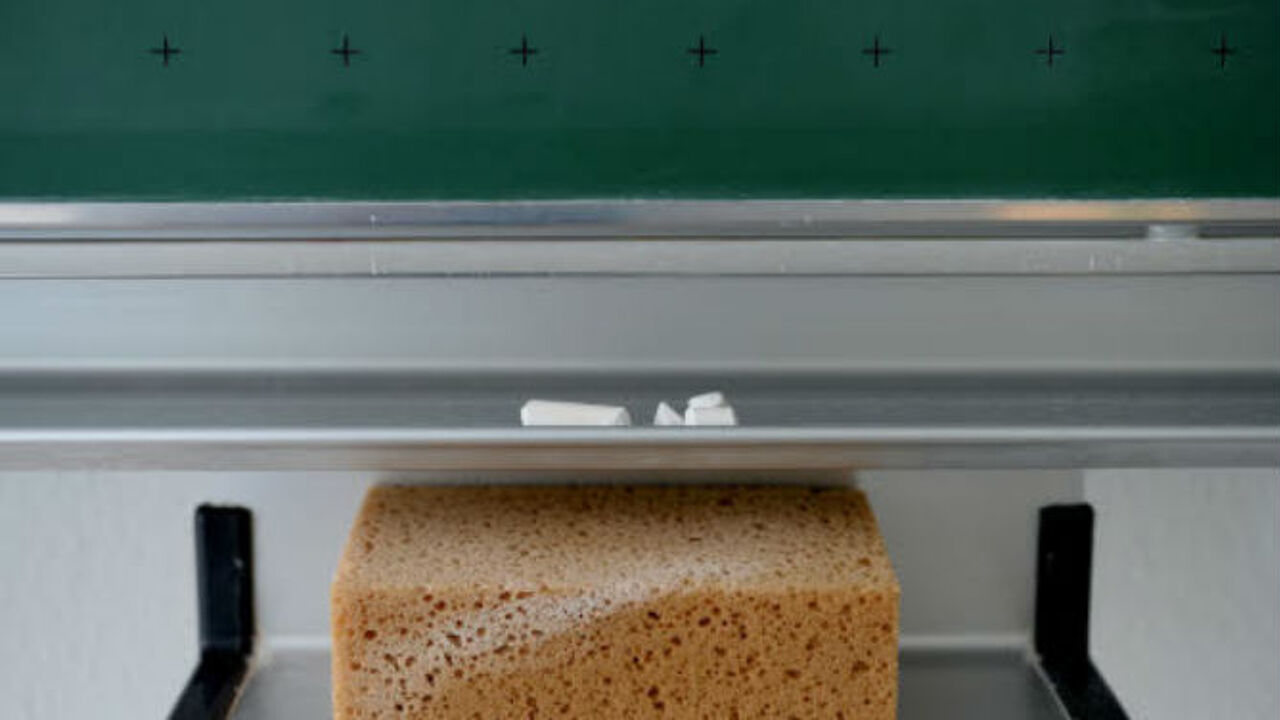 News of the brawl emerged in the Leuven students' magazine Veto and has been confirmed by the dean of the High Institute. What exactly happened on 15 February, the day of the incident, is unclear. Police, though, did attend the scene and drew up a police report.
Police spokesman Marc Vranckx: "The assistant was questioned. Later this was also the professor's fate. Our investigation is ongoing."
Students disrupted a lesson that the professor later wanted to give instead of his assistant. In order to prevent the situation from escalating all lessons in this subject were suspended until after the Easter holidays.
The Institute's dean Bart Raymaekers: "We've taken this decision to allow the investigation to proceed in all serenity and with respect for the rights of both parties involved. The investigation should provide the rector (the head of Leuven University) with the information needed to take a decision."
The student magazine Veto reports that students who oppose the professor also handed out leaflets urging their peers to boycott the lecturers' lessons. These students want a ban on the professor lecturing for the time being and say that it is customary that both parties are the subject of a suspension, while an investigation is underway. The institute's dean says that these students are a small minority.