Refugees crisis: "Penalise countries like we penalise towns"
The Belgian Deputy Prime Minister Kris Peeters is backing calls for a compulsory distribution plan that will impose penalises on countries refusing to take refugees. Mr Peeters believes that this is the best way to tackle the migrant crisis.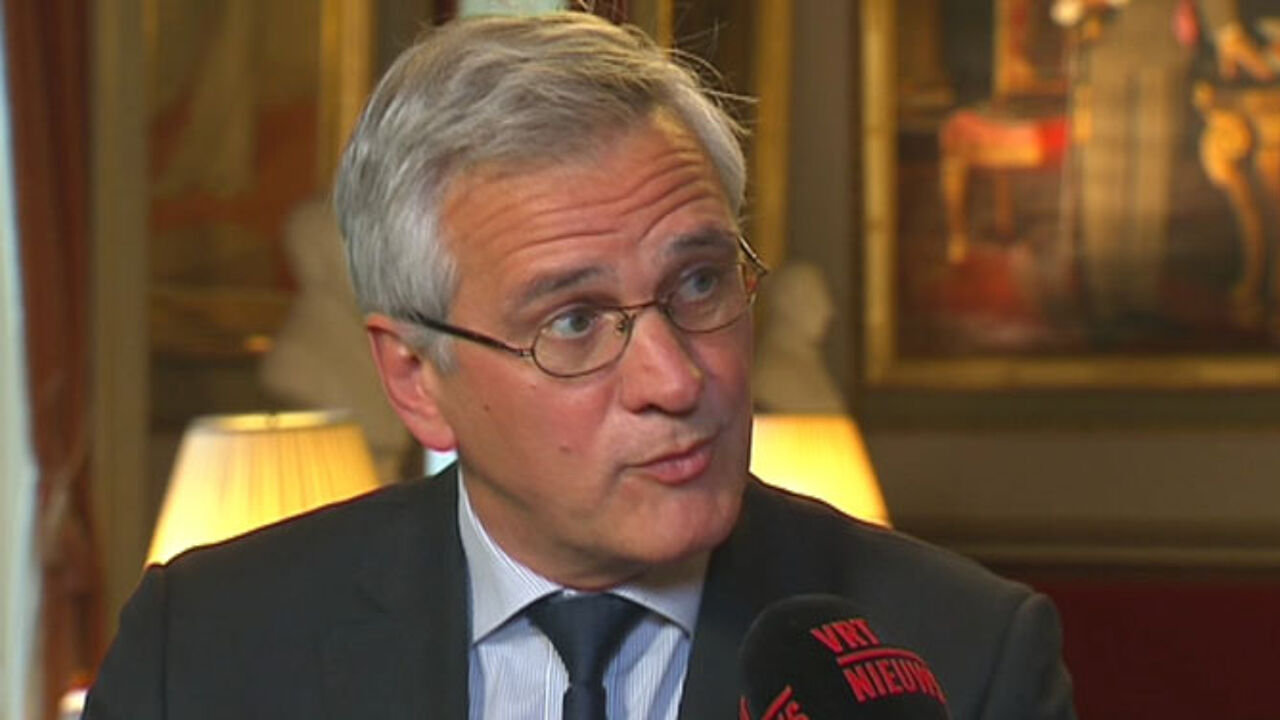 The deputy premier has rushed to the defence of Greece and rejects criticism levelled against this nation by the leader of the governing Flemish Nationalists Bart De Wever. Mr Peeters believes it is facile to blame the Greeks for the flow of migrants from the Middle East and North Africa.
The deputy premier thinks the EU should take Belgium as its example and roll out a refugee distribution plan: countries refusing to take in refugees would be penalised financially. This already happens to municipalities in Belgium. Mr Peeters stresses that the countries of eastern and central Europe that benefit from EU subsidies should show solidarity with the other members of the bloc.
The Flemish Christian democrat adds that asylum procedures must be harmonised across the EU. The EU should provide greater support to Greece and Turkey too to allow them to take care of refugees in humane conditions.
Mr Peeters reiterated his faith in the EU's Schengen zone of free travel. The Schengen Treaty allows for border controls though these are limited in time. The deputy premier claims that the disappearance of the Schengen Zone will be an extremely costly affair.