Spectacular new installation at SMAK in Ghent
Ghent's museum for contemporary art, the SMAK, has just made a spectacular new acquisition. A group of international collectors has put their cash together to purchase a film installation by the Thai artist Korakrit Arunanondchai.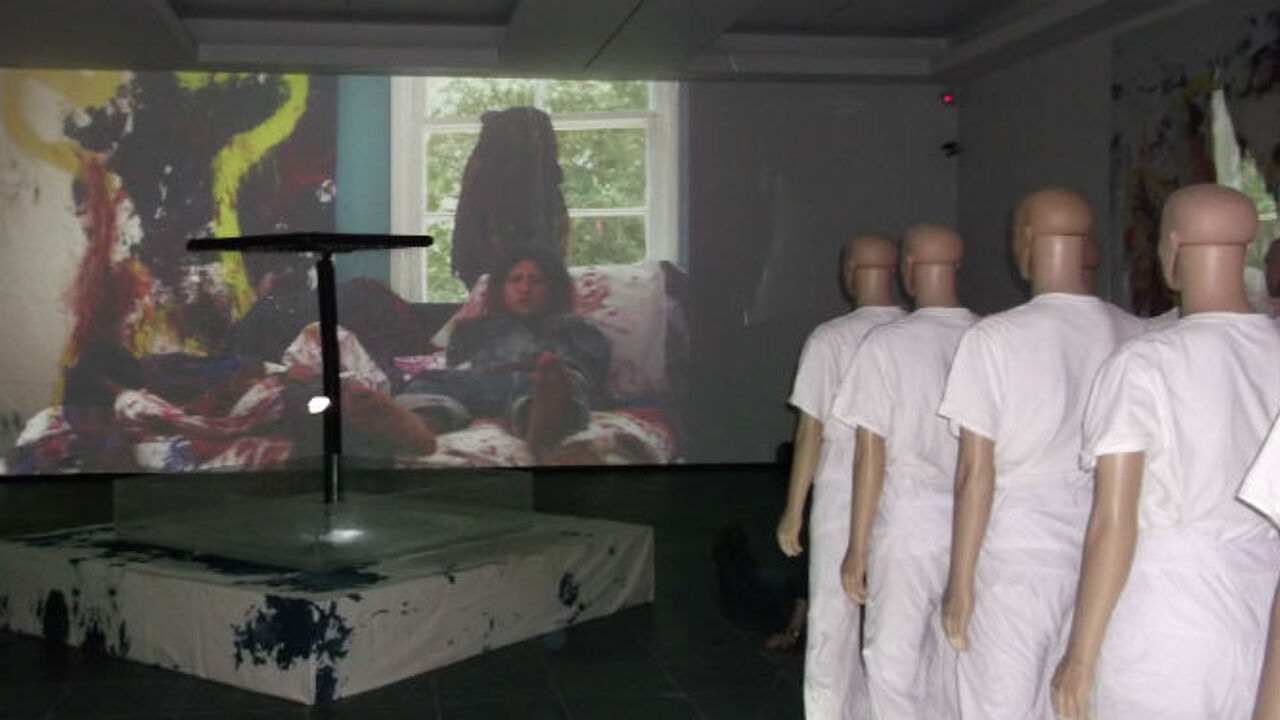 The work Letters to Chantri Number 1 is the highlight of a new exhibition showcasing part of the museum's permanent collection.
Curator Dirk Pauwels: "Arunanondchai's works include performance art, video, paintings and installations. He combines influences from the digital world with western and eastern mythology and religion."
Arunanondchai is a Thai artist currently living in New York whose works often focus on identity. In his video installation Arunanondchai offers a critique of the Dhammakaya, a notorious Thai Buddhist sect.
Curator Dirk Pauwels (pictured) explains: "Part of the installation consists of mannequins all dressed in white. This uniformed audience is also an audience that has lost its identity."
The video is the result of Arunanondchai's investigation into the fast-growing sect. Dhammakaya cultivates a strict dress code with adherents wearing white. Allegations it is corrupt were widely aired in the media. A promotional video launched shortly after the death of Apple CEO Steve Jobs dealing with his rebirth was particularly controversial.
The video shows fictional sect members, but also how the artist produces his work in a very physical fashion with showers of paint. Bubbles and soap play an important role too: in front of the screen stands a fountain and visitors are invited to take a bar of soap when they leave the show - all reinforcing the message of a cleansing sect.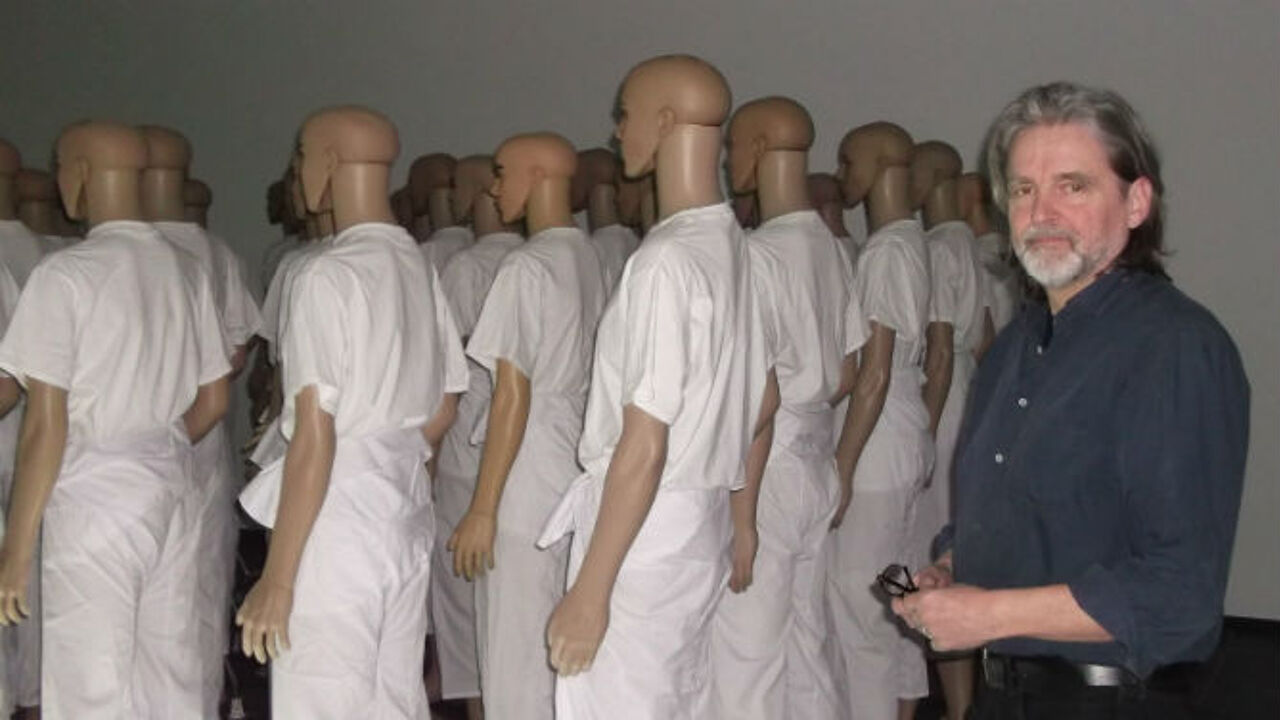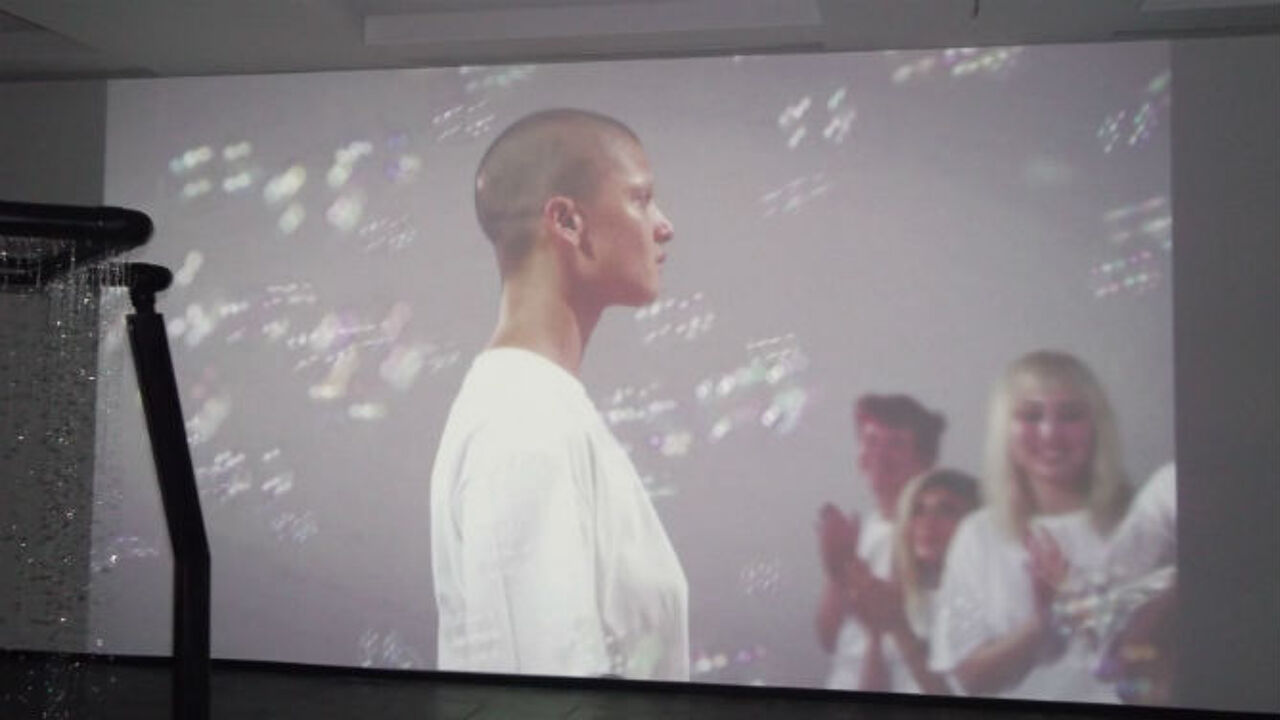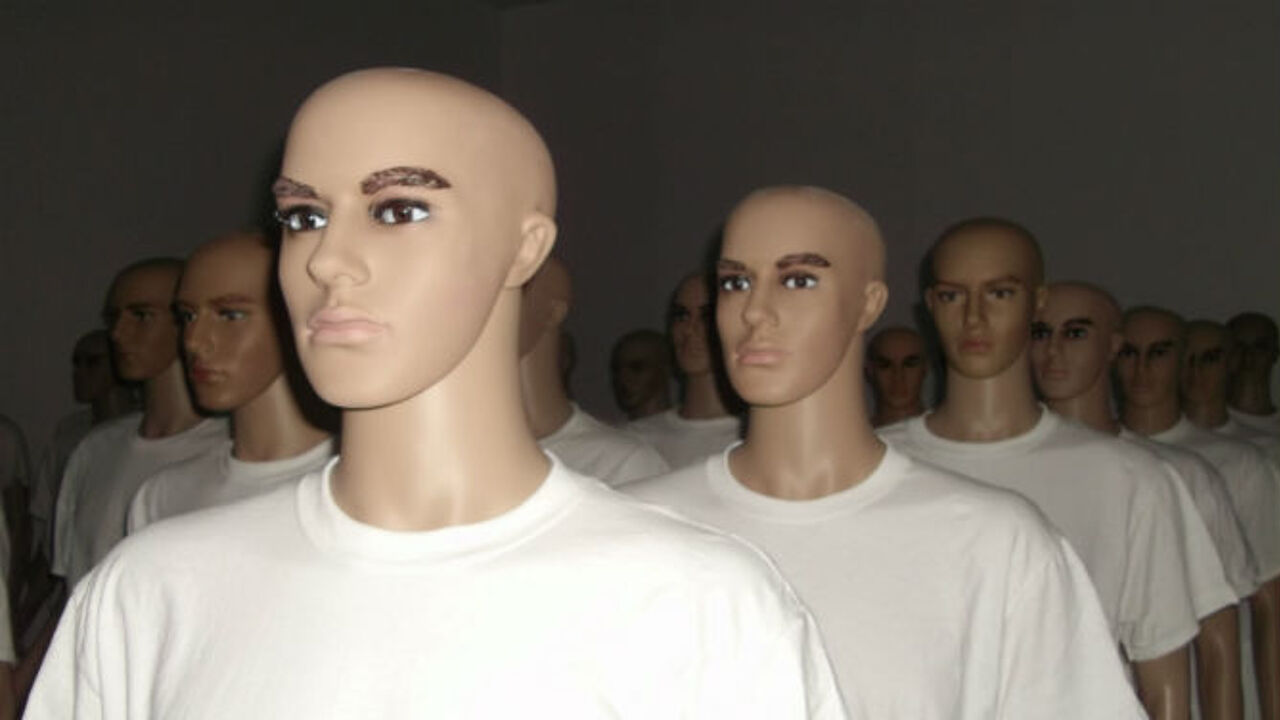 Letters to Chantri Number 1 is on show at the SMAK in Ghent until 8 May 2016.