Belgium boasts three dollar billionaires
Three Belgians feature in the list of dollar billionaires compiled by the American magazine Forbes. They include the 90-year-old Walloon captain of industry Albert Frère, the raw materials magnate Patokh Chodiev and West Flemish businessman Marc Coucke.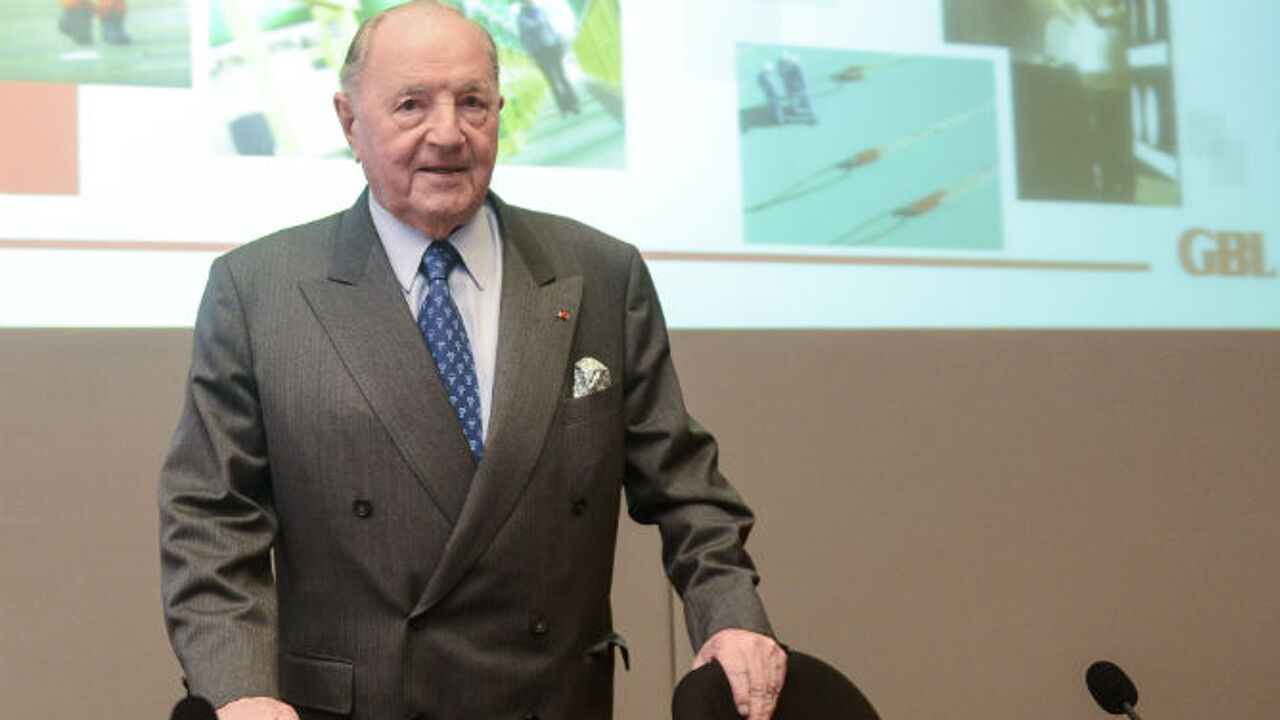 The three dollar billionaires are worth 7.5 billion dollars all told. Albert Frère features on place 286 up from 318 last year. He is worth an estimated 4.9 billion dollars. Frère's fortune has grown in recent months and he lands the highest ranking since 2009.
Patokh Chodiev occurs on 949th position. He is of Uzbek extraction and acquired Belgian nationality in 1997. 2015 was a poor year for him with his estimated fortune shrinking from 2 billion to 1.4 billion US dollars.
The third Belgian on the list is West Flemish businessman Marc Coucke, the former owner of the Omega Pharma company and chairman of Ostend football club. He features on the 1,415th spot. His fortune shrank from 1.3 to 1.2 billion US dollars last year.
America's Bill Gates heads the list with an estimated fortune of 75 billion dollars. Spain's Amancio Ortega, the owner of the clothes chain Zara, is second.