Belgium's intelligence service is hiring
Belgium's federal selection agency, Selor, is to help in the recruitment of thirty new intelligence officers for the Belgian security services. Candidates with knowledge of Chines, Arabic and sciences have a head start.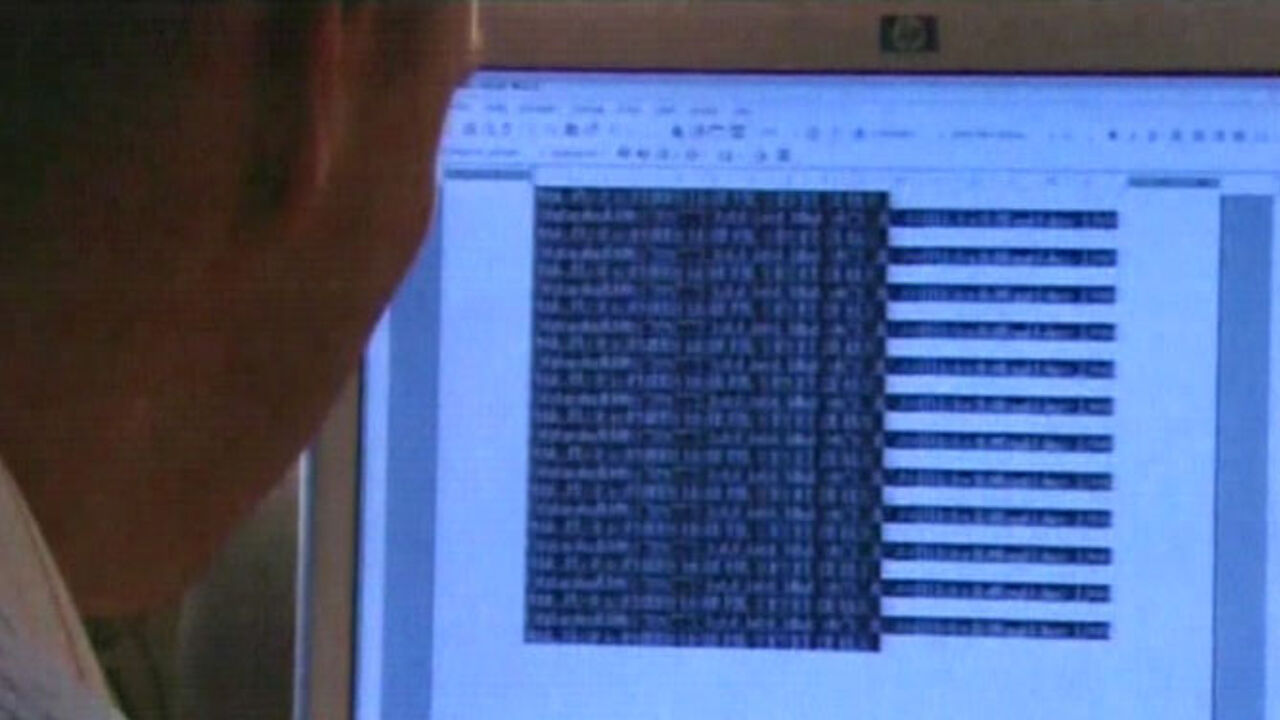 The Belgian intelligence service is looking for intelligence officers who will work in the field and gather information about persons, groups and their activities.
Candidates should possess excellent observation skills, but knowledge in a specific field like engineering, sciences, ICT are seen as an advantage. People with knowledge of non-European languages including Chinese and Arabic are asked to come forward, but not to advertise their interest in the job.
A spokeswoman for the police union Sypol noted that Arabic is needed in the fight against terrorism, while Chinese and scientific knowledge can help to combat espionage.
The intelligence service hopes to create a reserve of 100 Flemish and 100 Francophone candidates. Officers who will provide protection to visiting dignitaries are also being recruited.
The Belgian intelligence service currently employs 600 people. By the end of the year 2017 at least 100 people should have been added to the payroll.