Disciplinary procedure at KULeuven after academics come to blows
Leuven University has commenced disciplinary action against a lecturer at the High Institute for Philosophy after a violent scene on university premises on 15 February. The interaction between the lecturer, a university professor, and his assistant became physical during the incident.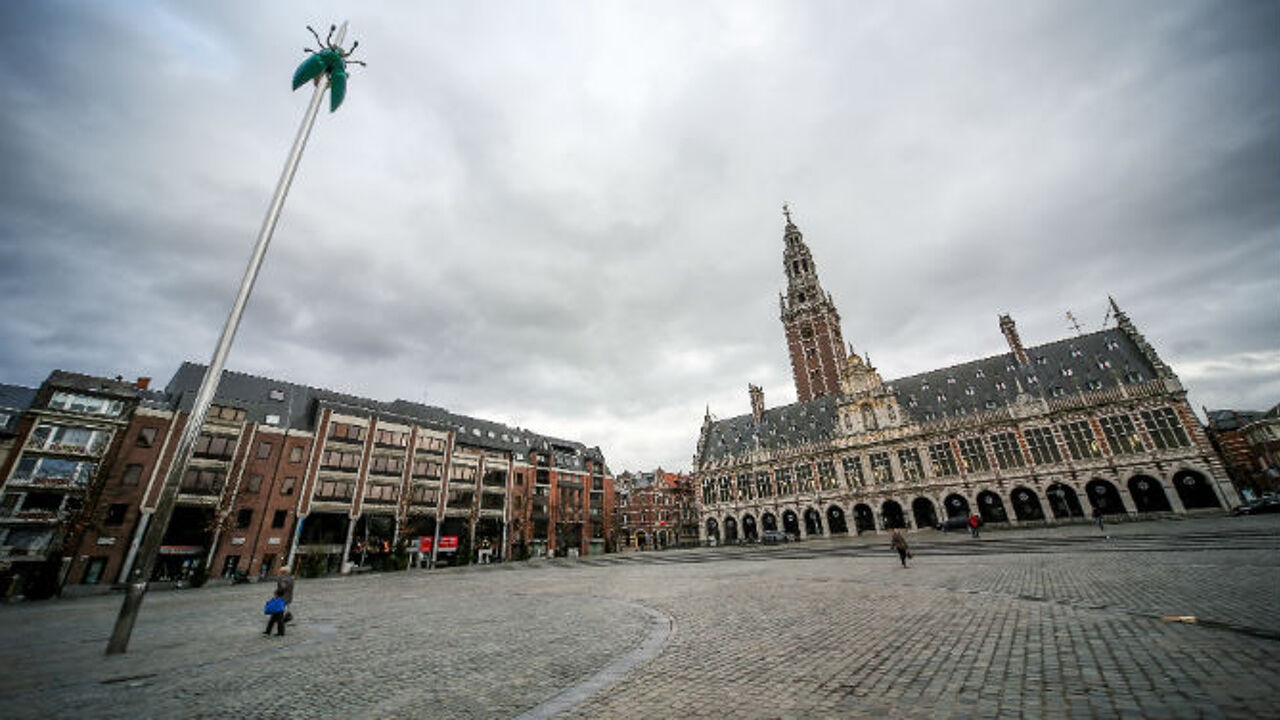 It was the student magazine Veto that publicised the goings on earlier in the week. KULeuven rector, Rik Torfs, the head of the university, confirmed the disciplinary proceedings on Tuesday but was keen to add that an investigation didn't mean the lecturer was guilty.
Police attended the scene following the alleged fracas and compiled a police report.
The professor's assistant has meanwhile filed a complaint against the professor, who is supervising his doctorate alleging a physical act. The rector says that the professor has confirmed that a physical act occurred. The professor too has filed a complaint for defamation.
Rik Torfs: "We started the disciplinary procedure after the ombudsman spoke with both parties. The lecturer concerned has the right to defend himself and everybody will be heard in order to come to a correct description of the facts. We will also take account of what the judicial authorities make of the complaints.
The lecturer's classes that were to be taken by his assistant have been suspended. The lecturer will be able to take his other classes.