Google funding for VRT News project
Google's Digital News Initiative Innovation Fund is to contribute to the funding of Providence+, a joint project involving the Flemish public broadcaster VRT, the Belgian social media news website Newsmonkey and the Flemish ICT research centre iMinds. The project aims to develop the means to analyse, predict and improve the impact of online news.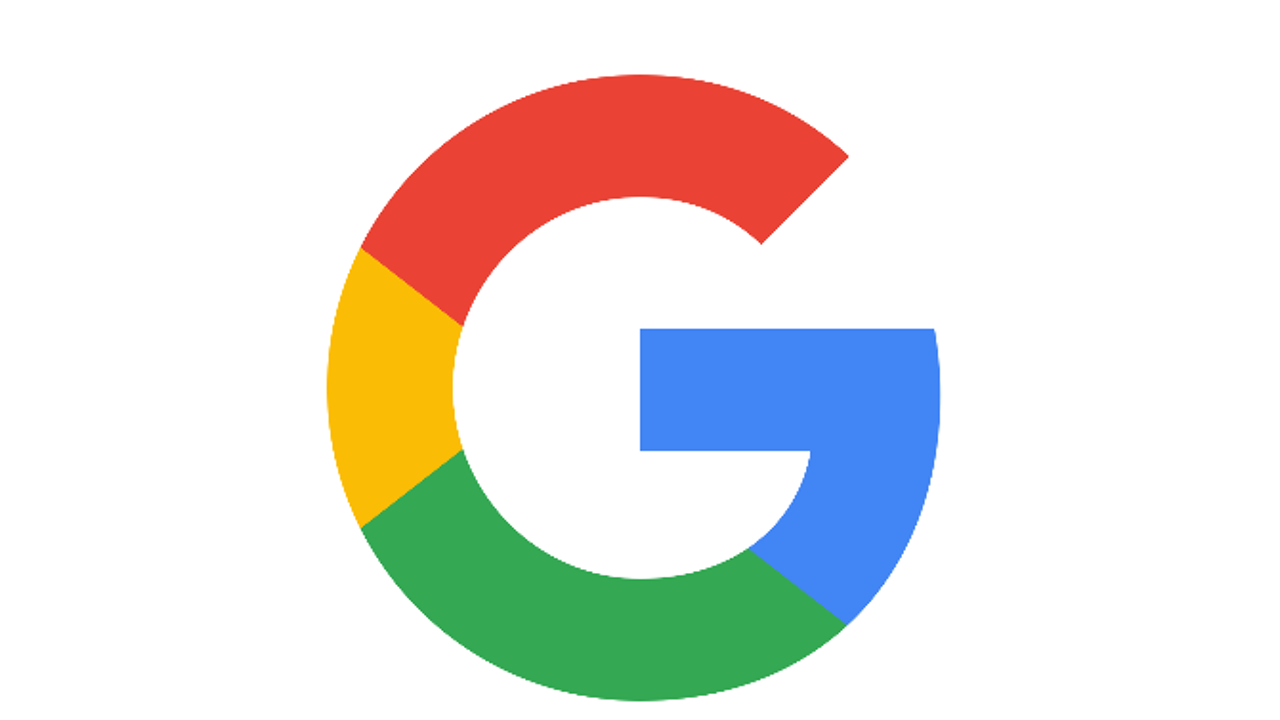 The Digital News Initiative Innovation Fund is contributing to the funding of six Belgian projects and providing 2.26 million euros in cash. Providence+ saw off competition from 1,200 other projects to secure the funding and become one of these six.
The joint project hopes to discover which news stories perform best on which platforms, to identify the ideal strategy to distribute news on social media channels and the organisations' own platforms and to determine what the reach of an article will be two hours after publication.
VRT's Editor-in-chief Newsgathering and Online, Emmanuel Rottey: "This is a project that will certainly speed up the transition to a digital news-first strategy. Our journalists will gain access to instruments that provide crucial insights into how to reach our audience via the right channel and at the right moment in time."
Providence+ builds on the achievements of Providence, a research project in which the VRT, Newsmonkey and iMinds earlier joined forces and which could count on the financial support of the Flemish Agency for Innovation and Enterprise.
Newsmonkey has the task of developing instruments aimed at increasing and improving the impact of digital content. These tools will provide insight into the best time to publish a story and improve the strategy for location-based distribution.