US asks Belgium to bomb IS in Syria
The United States has asked Belgium to expand its military activities against the terrorist outfit IS to Syria when it resumes bombing missions in July. The Belgian government intends to come to a decision within the next few weeks.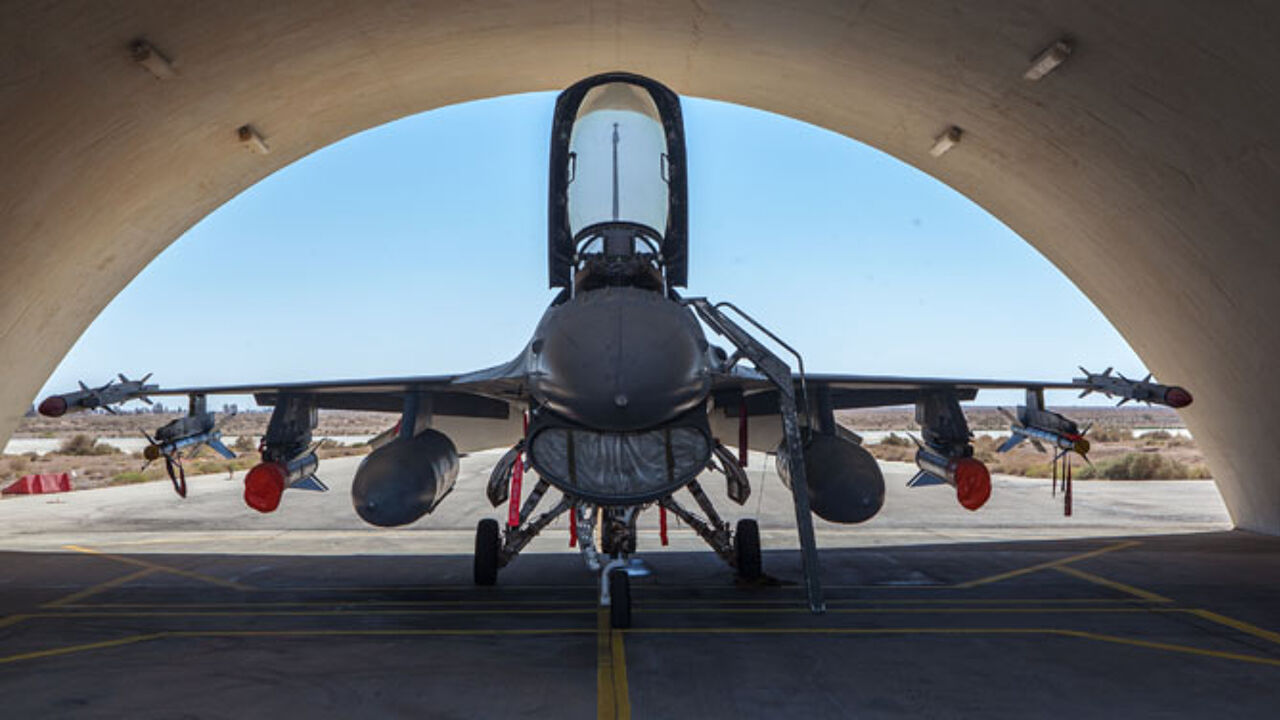 US defence secretary Ash Carter sent the request to his Belgian counterpart last week.
Belgian foreign minister Didier Reynders has already backed the idea: "I do not believe we can limit our action to Iraq when terrorist groups continue their actions on the other side of the border. The Netherlands has just taken this decision and Denmark too."
Mr Reynders is keen to discuss the matter in the Belgian parliament: "There are MPs who want to go further, e.g. in Libya. We must start a debate on all these topics: on where and how we shall combat IS."
In July Belgium rejoins operation Inherent Resolve when it takes over from the Netherlands. The operation includes the shelling of IS positions in Iraq and Syria.