"No more impunity for unpaid fines!"
The time when Belgian motorists could commit a parking offence north of the border and get off scot-free will soon be a thing of the past. The implementation of a new treaty between the kingdoms of Belgium and the Netherlands means that Belgians will in future have to pay their Dutch parking fines.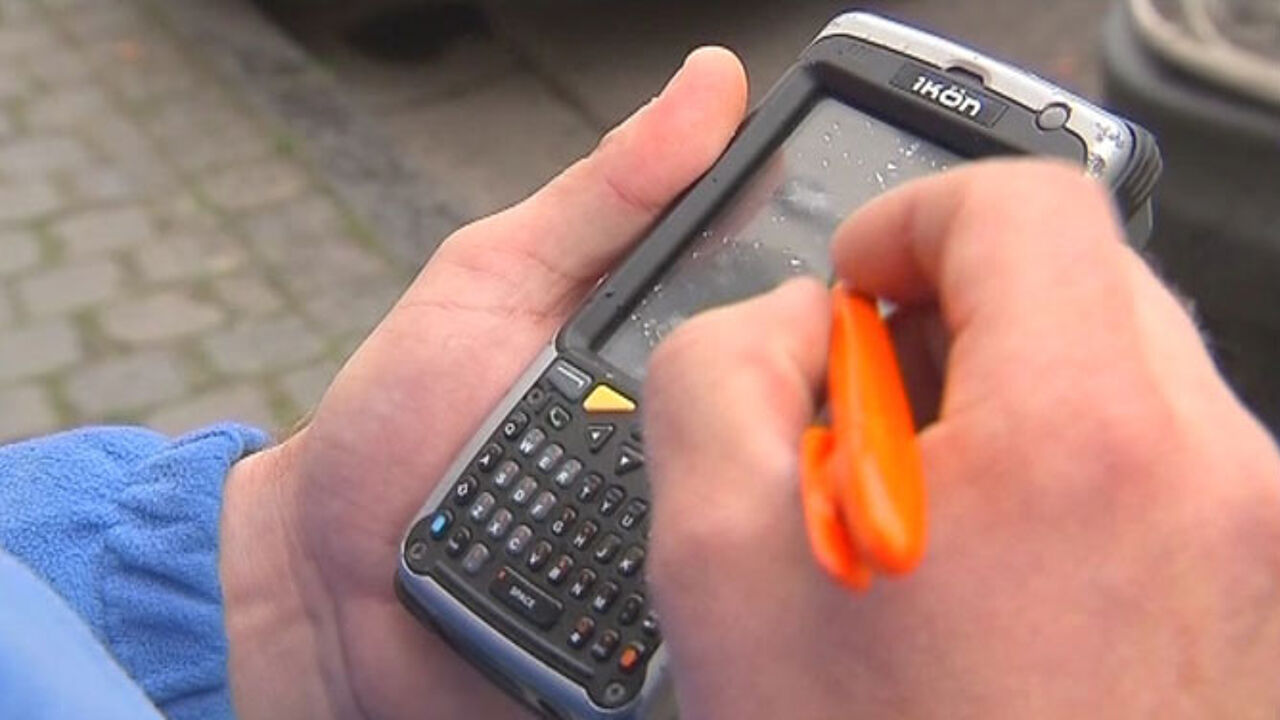 Serious traffic offences including drunk-driving, speeding and not belting up already fall under Euro laws. The new bilateral treaty adds offences that would usually not land you in court. Belgium already benefits from a similar agreement with France.
Belgian government minister Jacqueline Galant and Didier Reynders have welcomed the accord with the Dutch. Mobility minister Galant has welcomed the measure that brings the end of impunity for Belgian traffic offenders in the Netherlands much closer: "Recorded offences should lead to punished offences. This goes for everybody including foreign drivers."