Belgian MPs back shorter holidays
Belgian lawmakers have decided to come back to work after the summer holidays as early as September in future. Until now proper parliamentary work only started in October.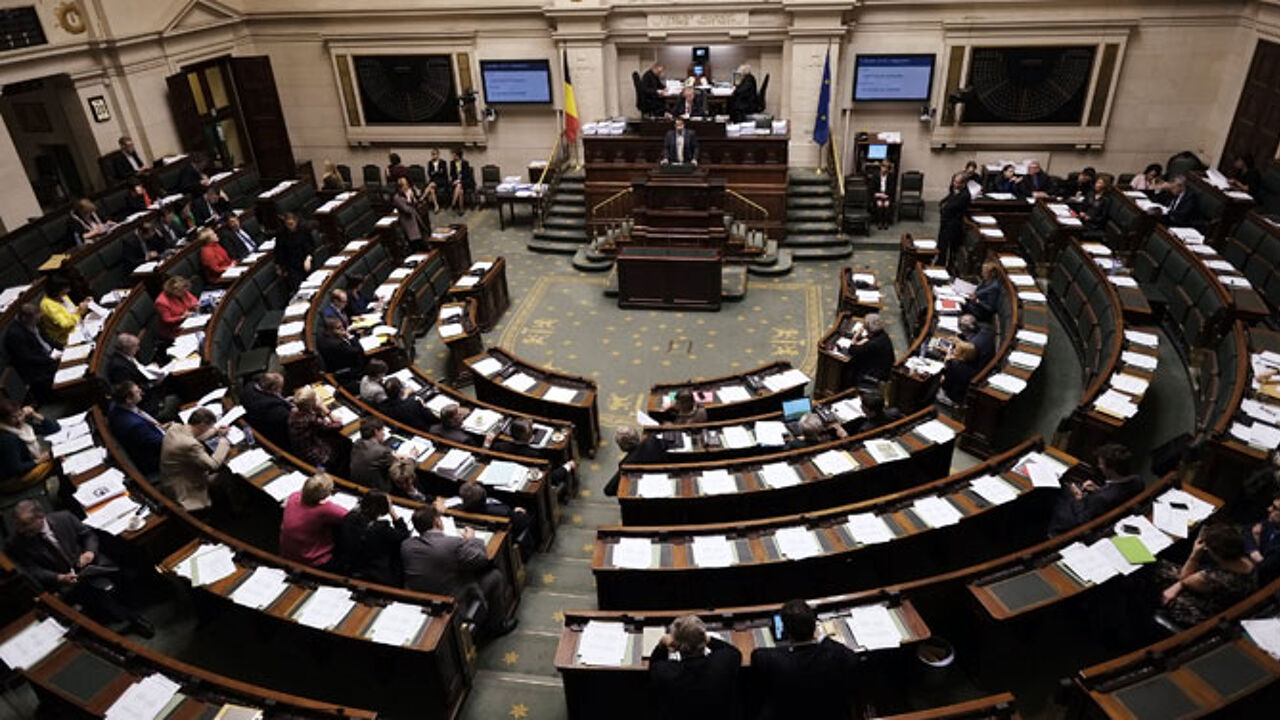 The various groups in the Belgian parliament have struck a deal that means that meetings of parliamentary commissions can be scheduled from 1 September onwards. However, plenary sessions, when MPs can put questions to members of the government and vote legislation, will only be held from the third week of September onwards.
In the lawmakers' new schedule the prime minister's state of the union address, when he sets out his government's priorities for the coming year, will be held on the second Tuesday in October.
Attempts to schedule the state of the union address together with a statement on the latest budgetary figures failed.